Step 1 :
Visit Bigo Live Recharge, then enter your BIGO ID (for Bigo ID you can check in the Bigo application on the "Me" menu).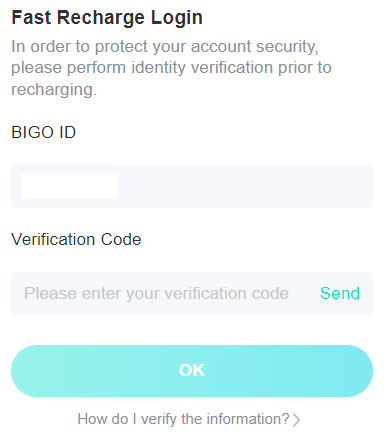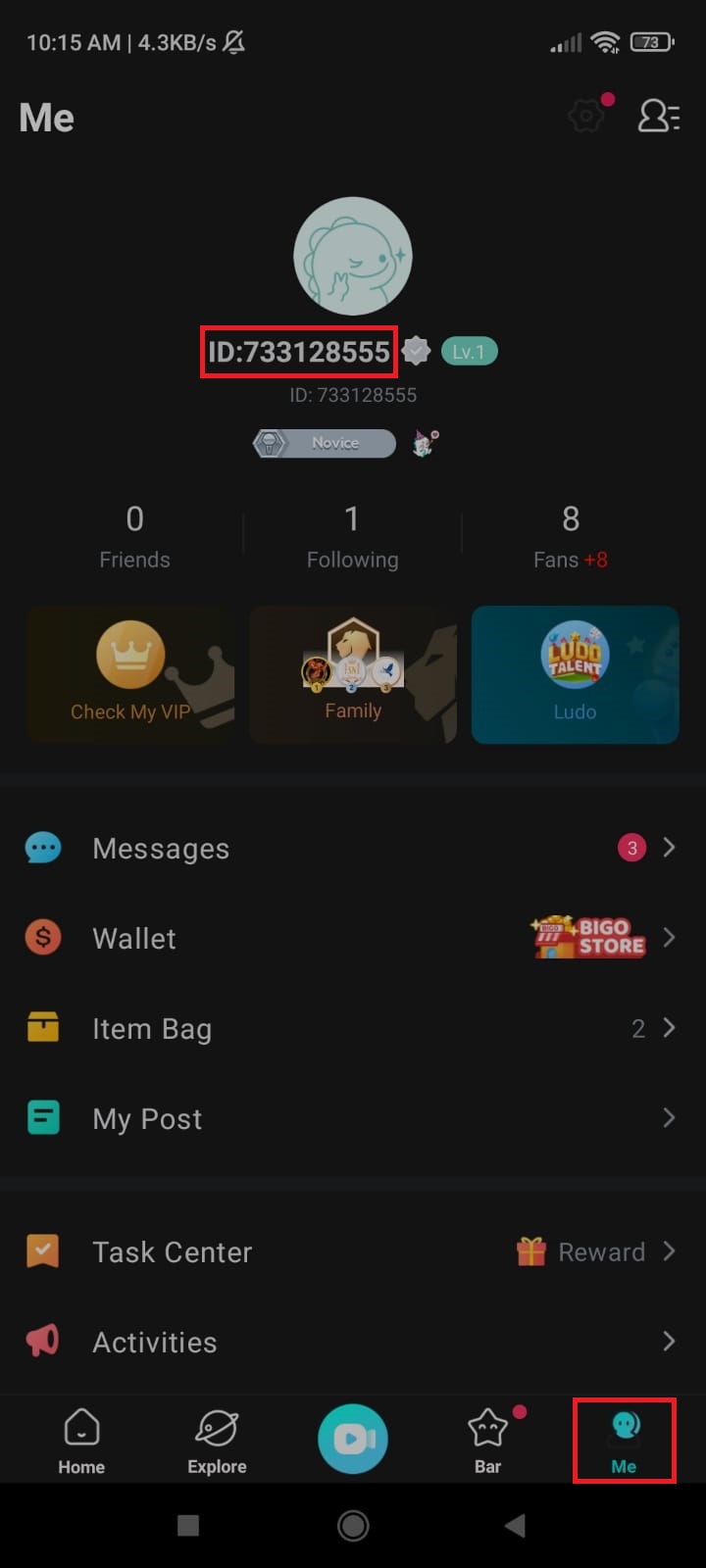 Enter the verification code (select "SEND" in the field enter the verification code, then your verification code will be sent via "Messages" in your BIGO application), then select "OK".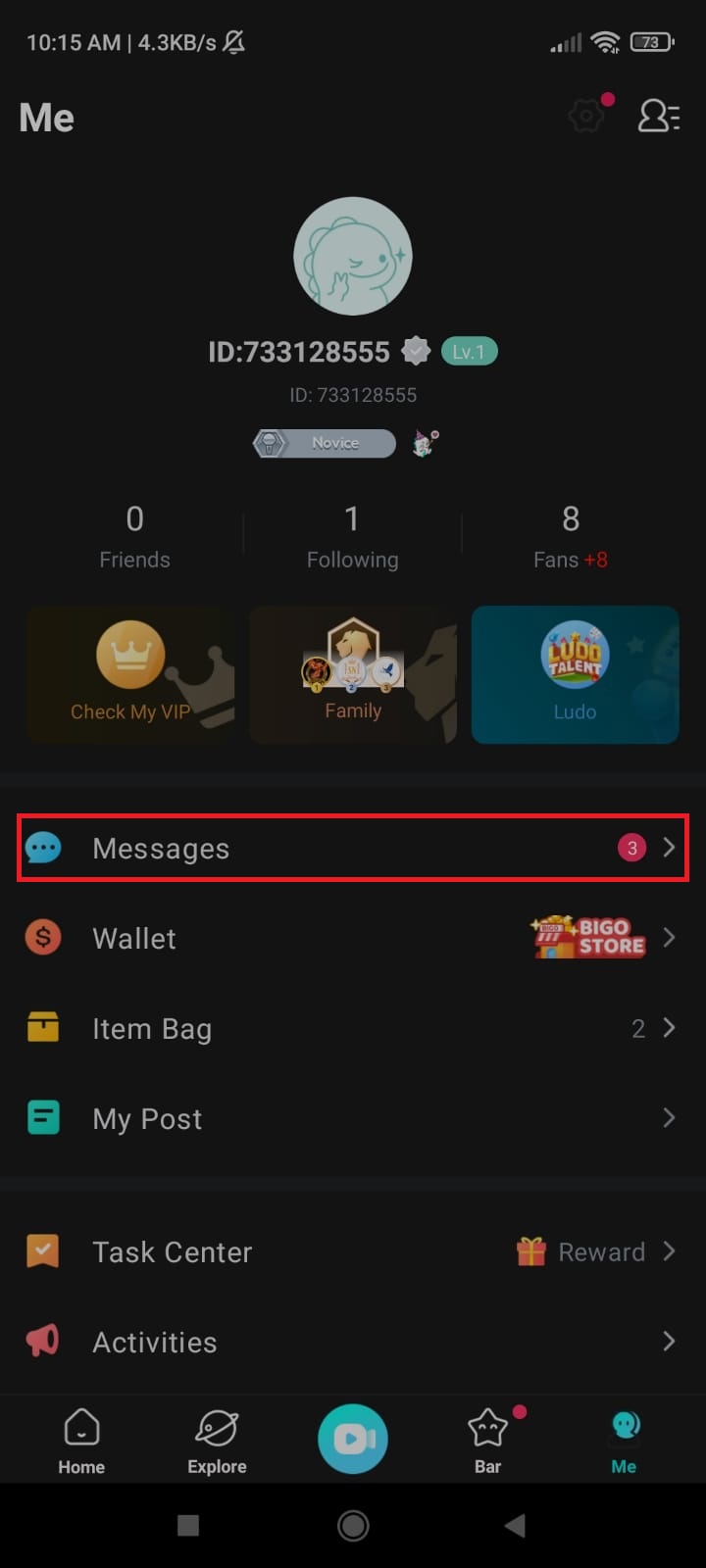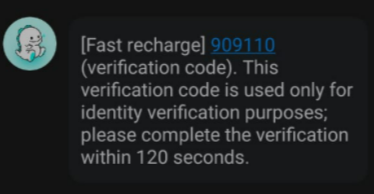 Step 2 :
Select the "Philippines" region in the Recharge method column, then select "UniPin".



Step 3 :
Enter the voucher code that you previously purchased, then select "submit".



Step 4 :
Select "confirm".


Your Bigo Live Gift Card code has been successfully redeemed, enjoy!