Step 1:
Visit the playstation website first, (https://www.playstation.com/), then click Sign In.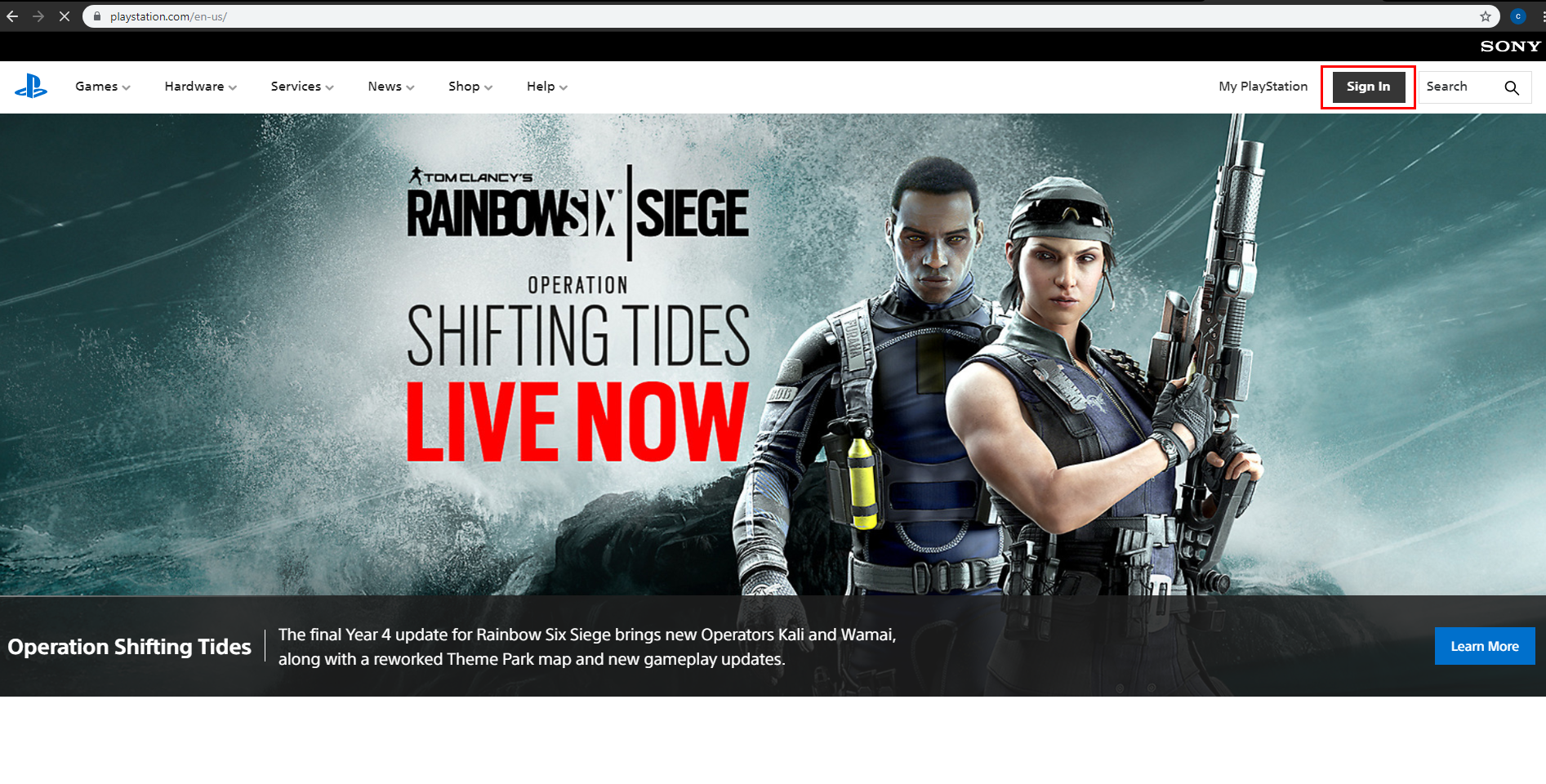 Step 2:
Enter your ID (E-mail) and Password, Click Sign in.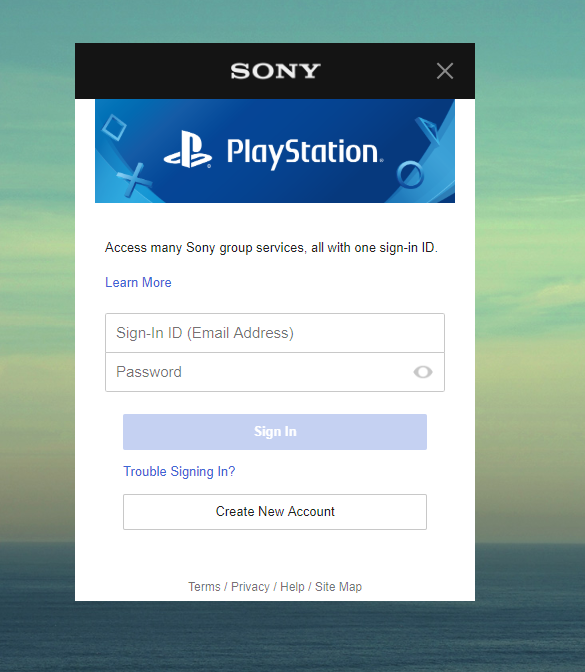 Step 3:
Hover over your profile, Click Redeem Codes.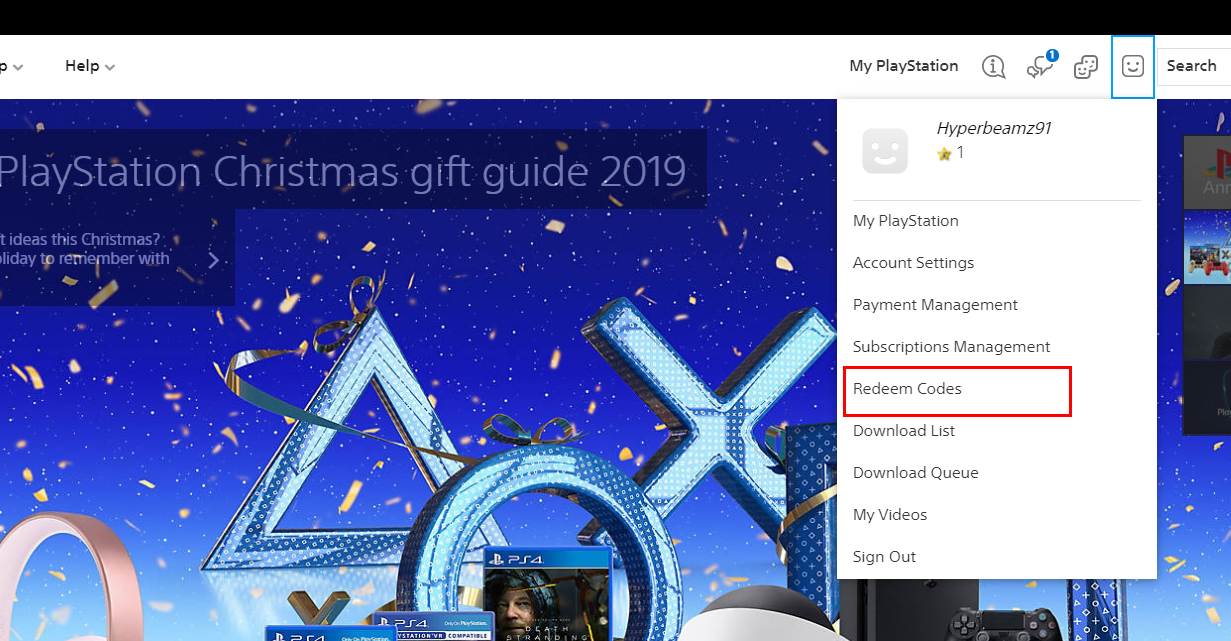 Step 4:
Enter your 12 Voucher Codes, Click next to complete.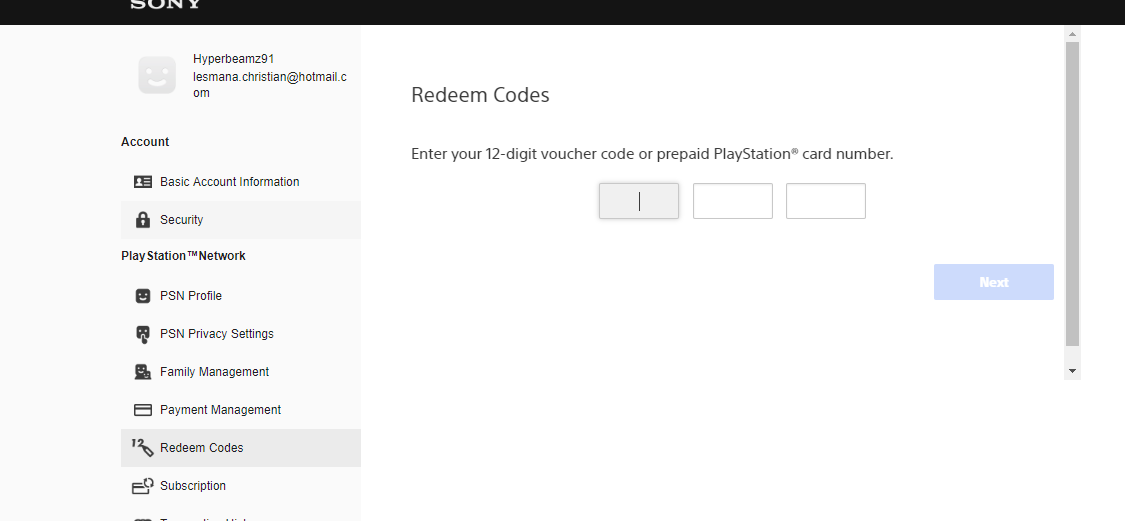 Redeem has been successful, Happy Gaming !