Please check your email for the code (can check your spam mail as well)
Step 1: Visit Website IMVU (https://www.imvu.com/), click login first.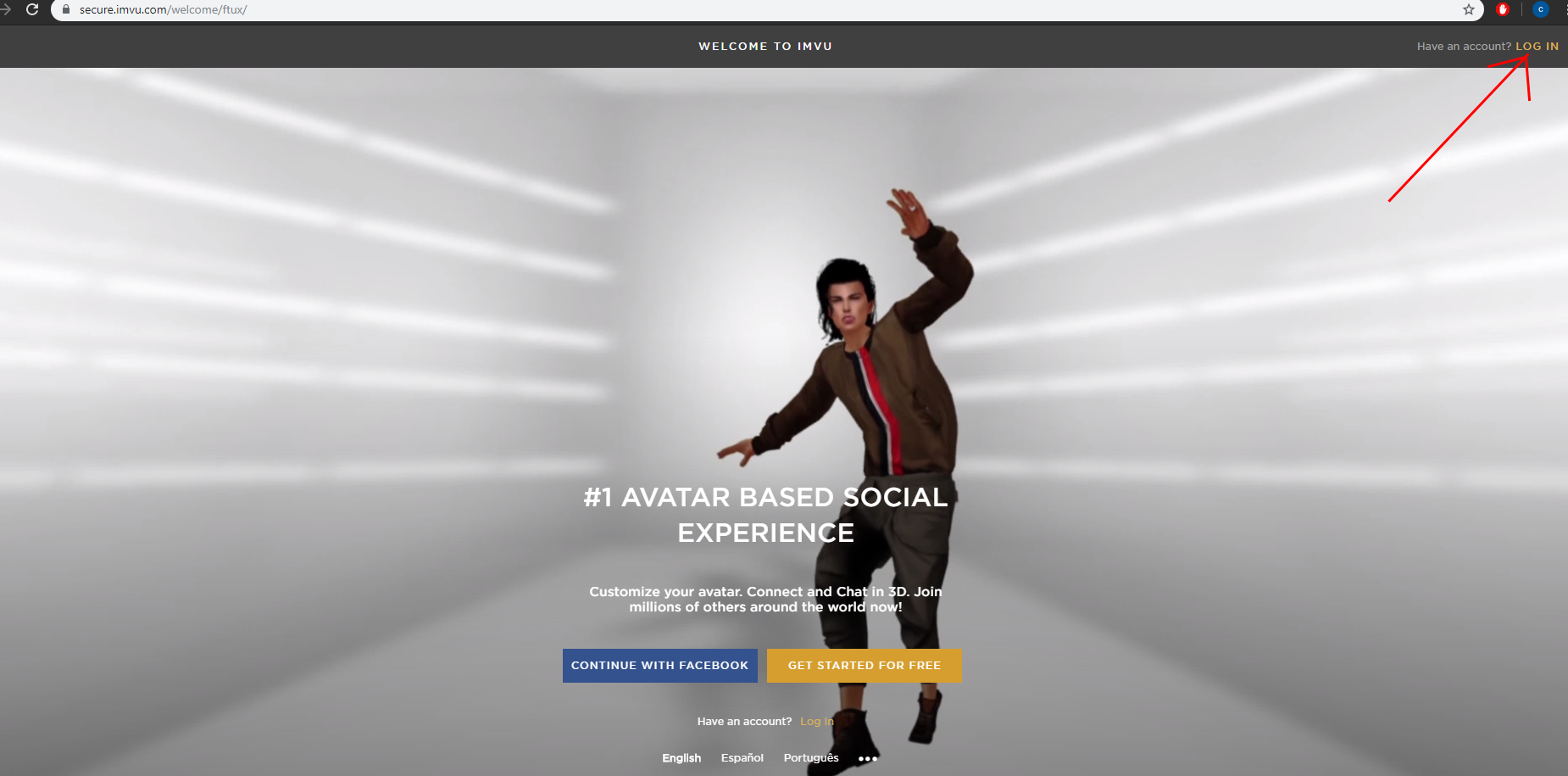 Step 2: Enter Username / E-mail and your password.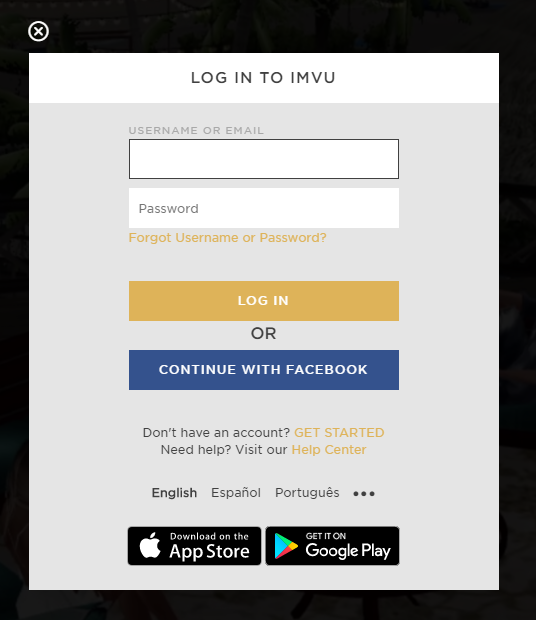 Step 3: After that,click the coin button at right upper side and chooose "Credit sale"below it.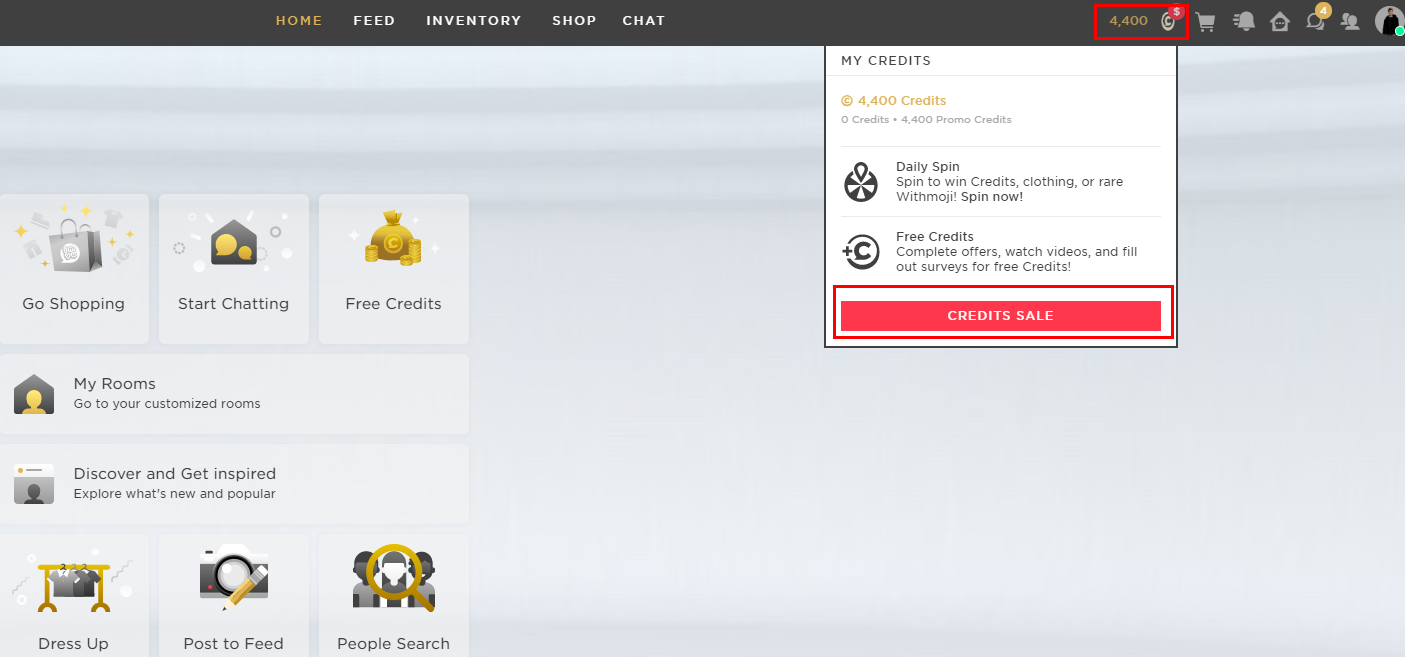 Step 4: Choose Gift Card at the menu, enter the Serial Code at Gift Card Redemption column,and click redeem.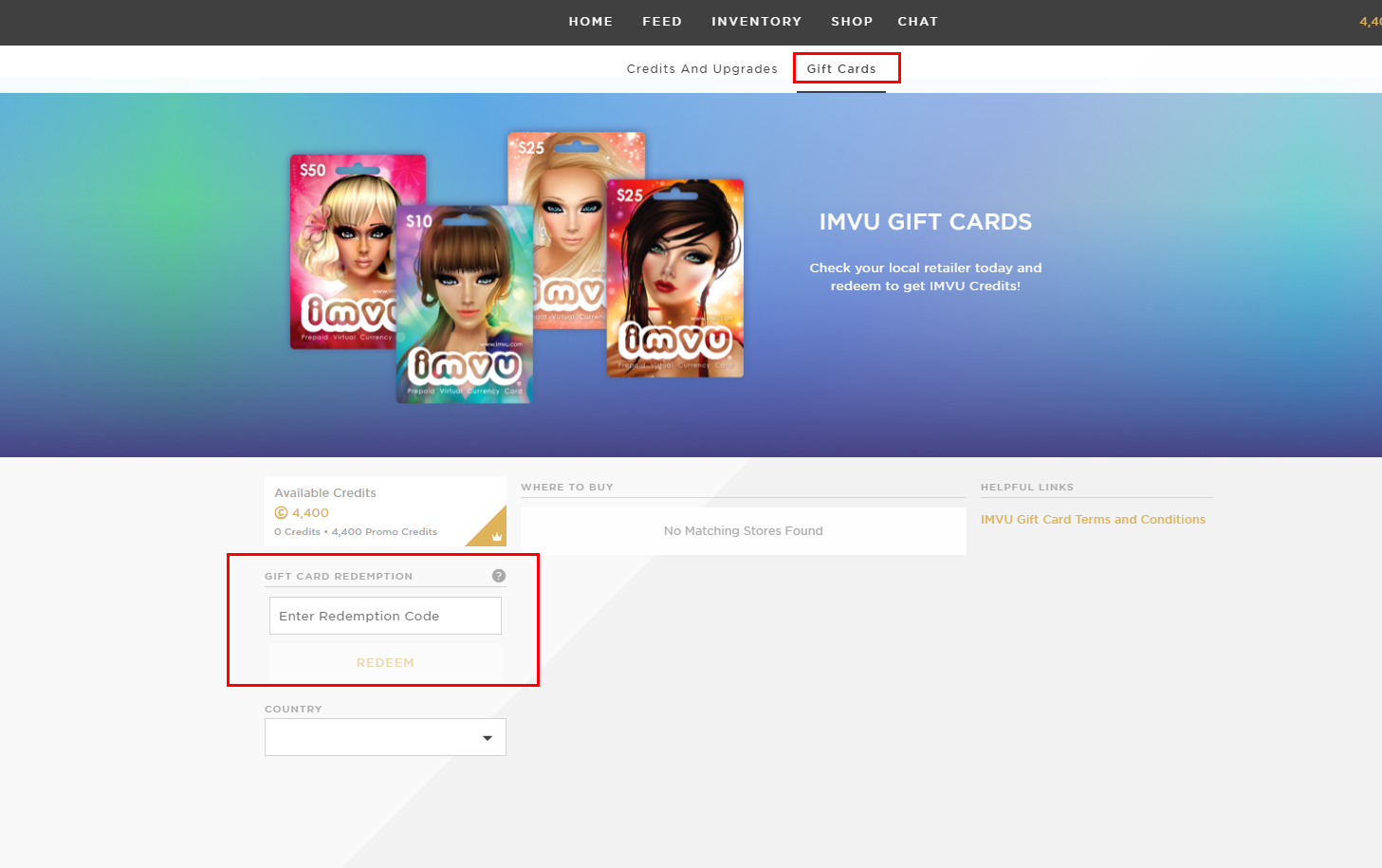 Your transaction is success and Happy Gaming !