Check your email for the code (Please check your spam mail as well)
Step 1 :
Go https://www.minecraft.net/en-us/profile/redeem on your browser page (be sure to log in to your account first).
Step 2 :
Enter your code then click "REDEEM CODE".


Step 3 :
Click "CLAIM".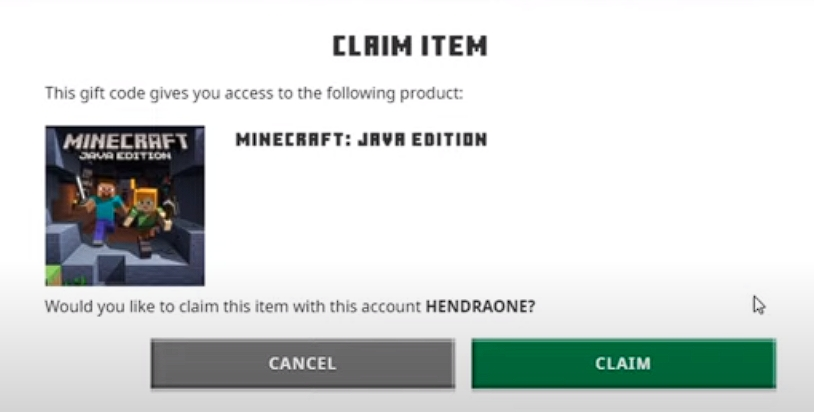 Step 4 :
Click "THAT'S ME".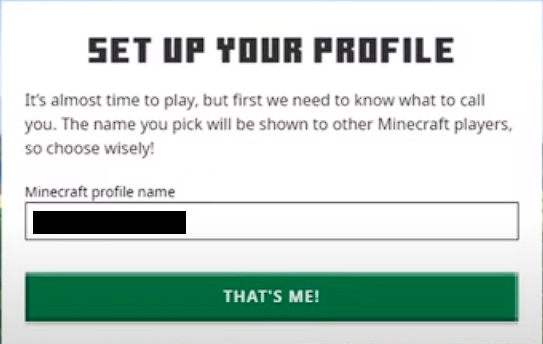 Step 5 :
Click "DOWNLOAD LAUNCHER" then install it.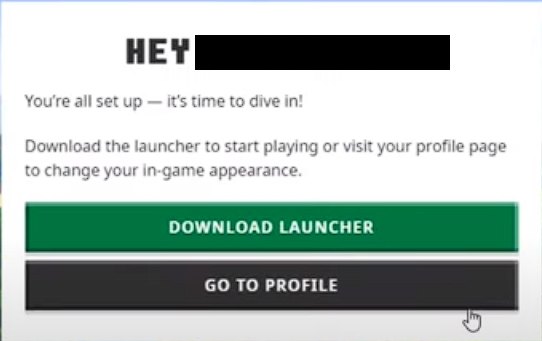 Step 6 :
Open Minecraft Launcher and log in to your account.
Happy gaming !