Step 1 :
Download and installGOG GALAXY 2.0app.
Step 2 :
Run the application then, you have to register a GOG account first or log in to an existing account.
Step 3 :
At the top of the application window, while in the "Recent" display, click "+ Add games & friends" then click "Redeem GOG code".


Step 4 :
Enter your game code, then click "Continue".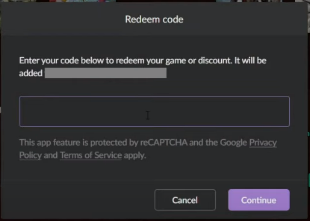 Step 5 :
Confirm and automatically the game will be added to your GOG account.
Step 6 :
Follow the on-screen instructions to download and install the game.