Step 1 :
Visit https://shop.vng.games/product/pwmid and login your account.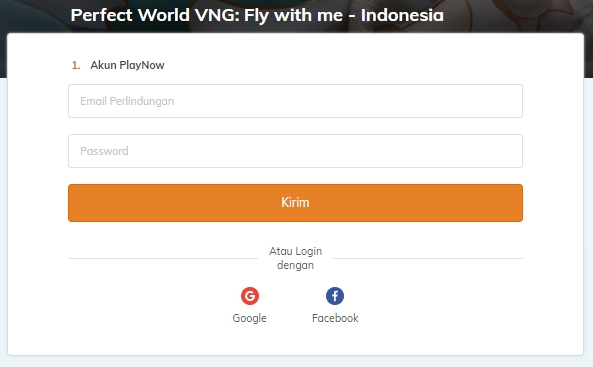 Step 2 :
Choose your group server, server, and character name then click "Kirim".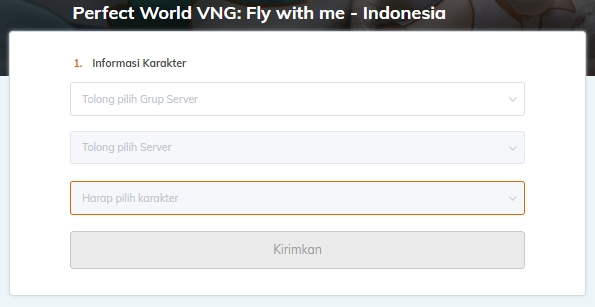 Step 3 :
Choose desired denomination.

Step 4 :
Choose payment channel "SMS/Servis Pesan Singkat" and then choose "Telkomsel"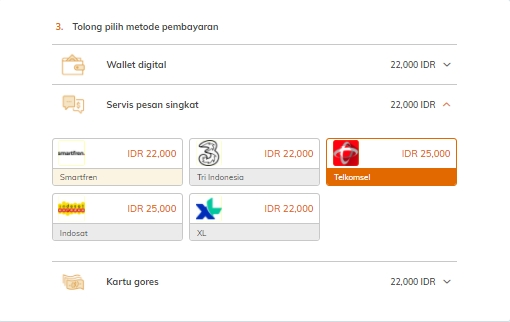 Step 5 :
Click "Top Up" to continue transaction.

Step 6 :
Input your phone number and email.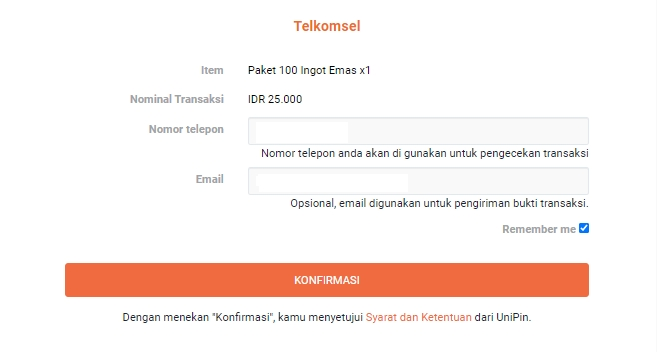 Step 7 :
Check your sms and reply according to the instructions.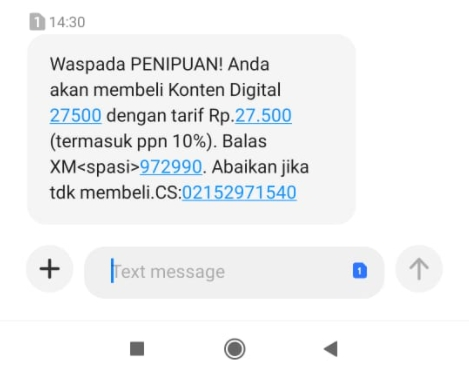 Your transaction is complete, happy gaming !