Step 1 :
Visit Website Midas Buy, https://www.midasbuy.com/midasbuy/id/buy/pubgm and enter your ID PUBG M. (Please for PUBG M characters, you must have an Indonesian region, otherwise your transaction will be subject to Region Lock)
Step 2 :
Select the payment method you want. For example, choose UniPin Credits.

Step 3 :
Select the denomination you want. And click "Bayar Sekarang".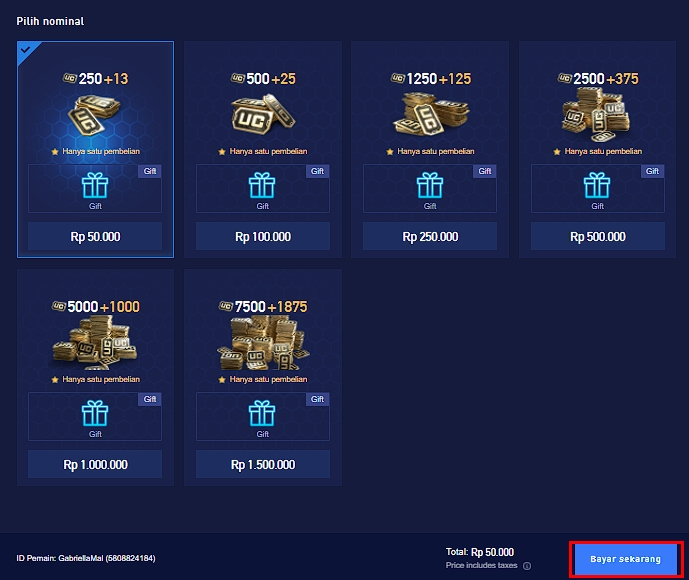 Step 4 :
Select UniPin Credits.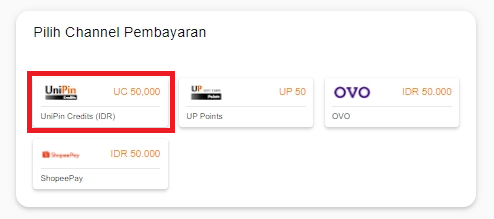 Step 5 :
Enter your E-mail and Password for your UniPin account.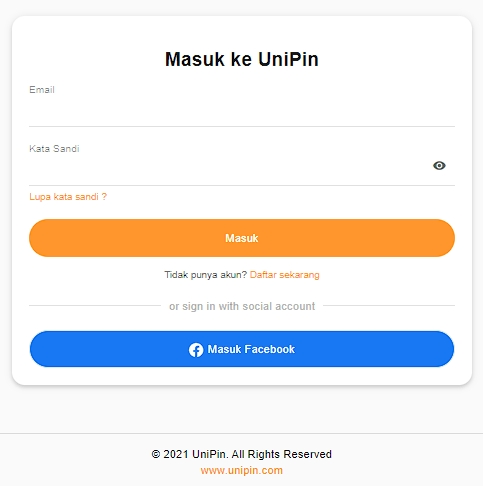 Step 6 :
Enter your Security Code to complete the transaction. Click Confirm to continue.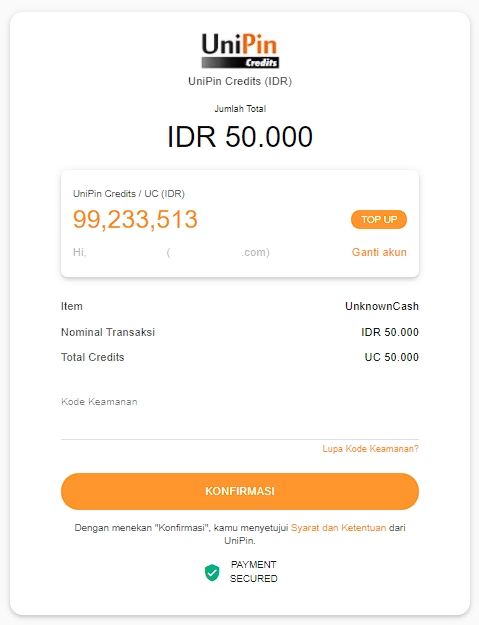 Your transaction is complete !