Step 1:
Kunjungi website https://payandplay.asia/ kemudian klik login terlebih dahulu.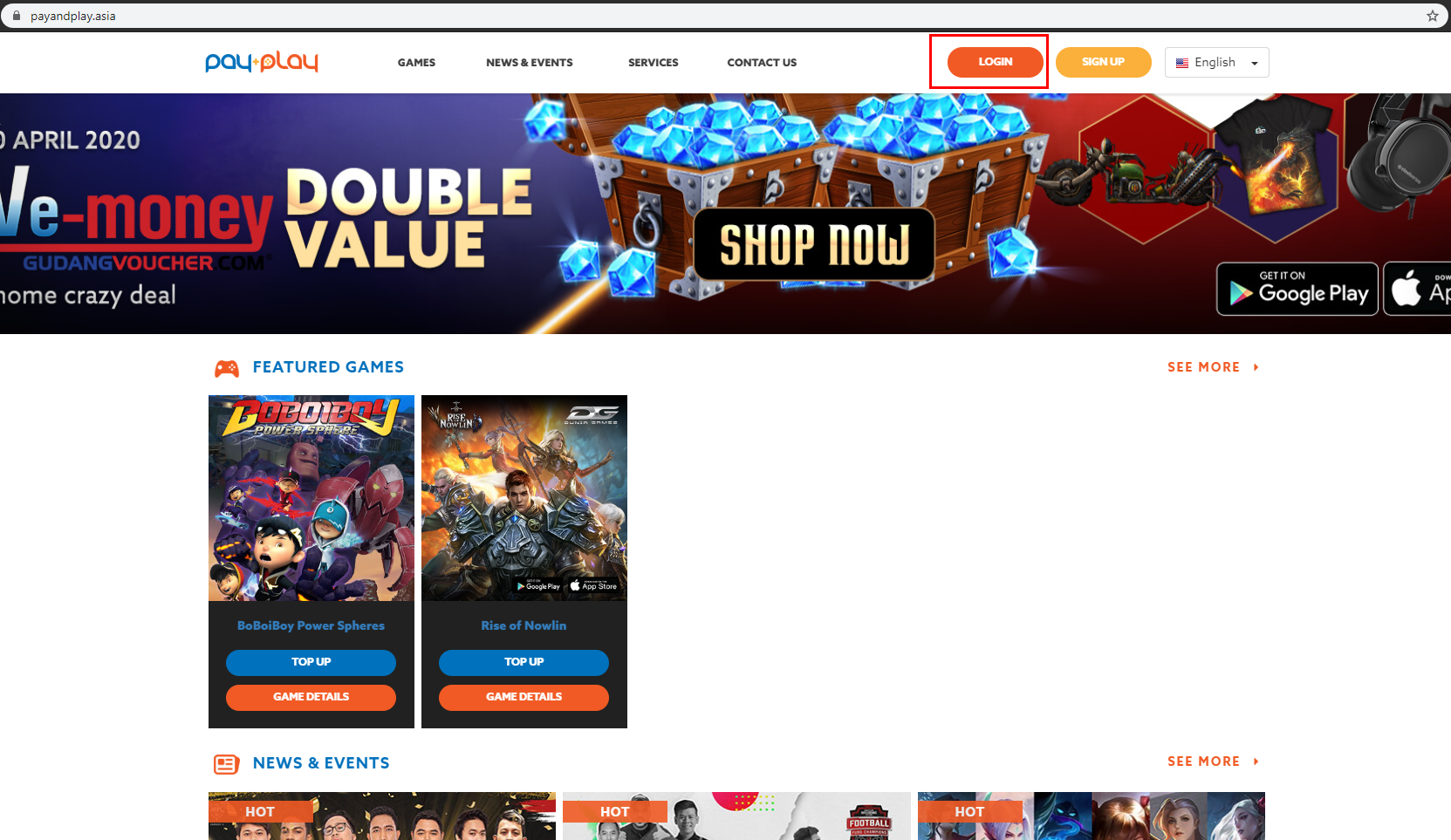 Step 2:
Masukkan ID dan Password Dunia Games anda.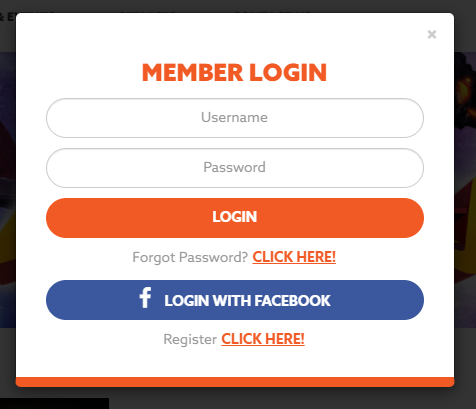 Step 3:
Setelah login, Klik Rise of Nowlin, dan Klik TOP UP.

Step 4:
Pilih payment channel UniPin Wallet.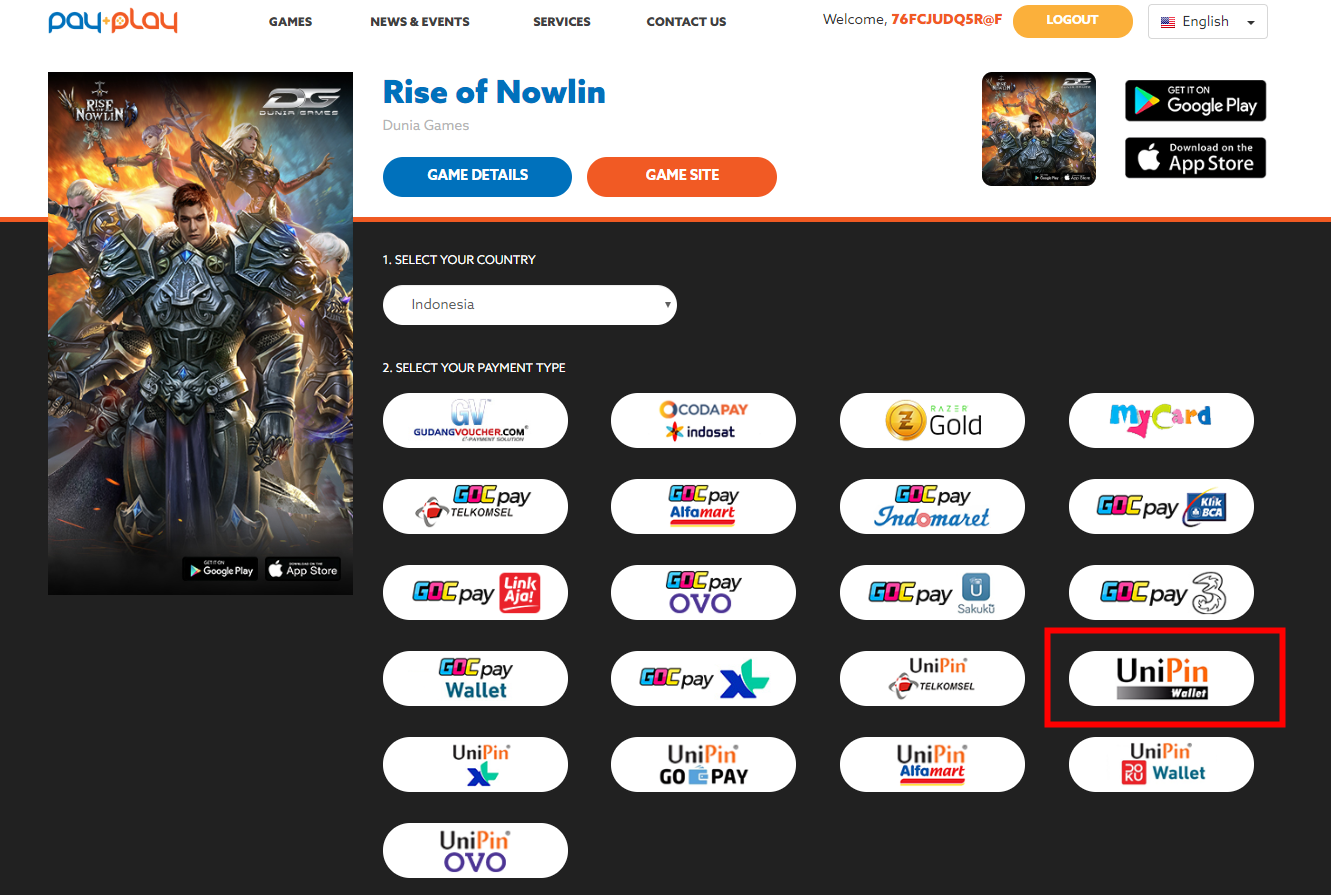 Step 5:
Pilih denominasi yang diinginkan, kemudian klik confirm.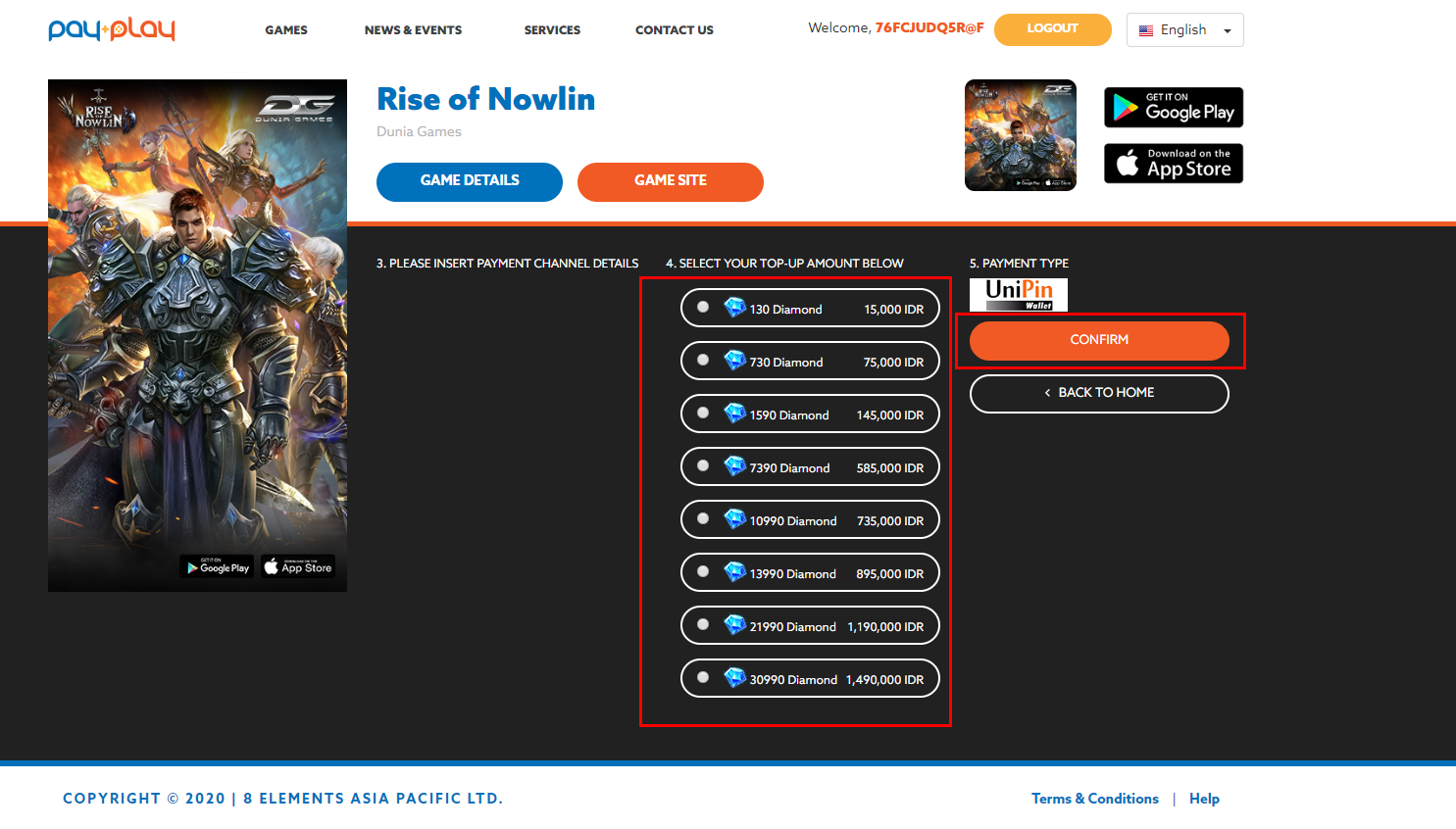 Step 6:
Masukkan E-mail dan Password akun UniPin anda.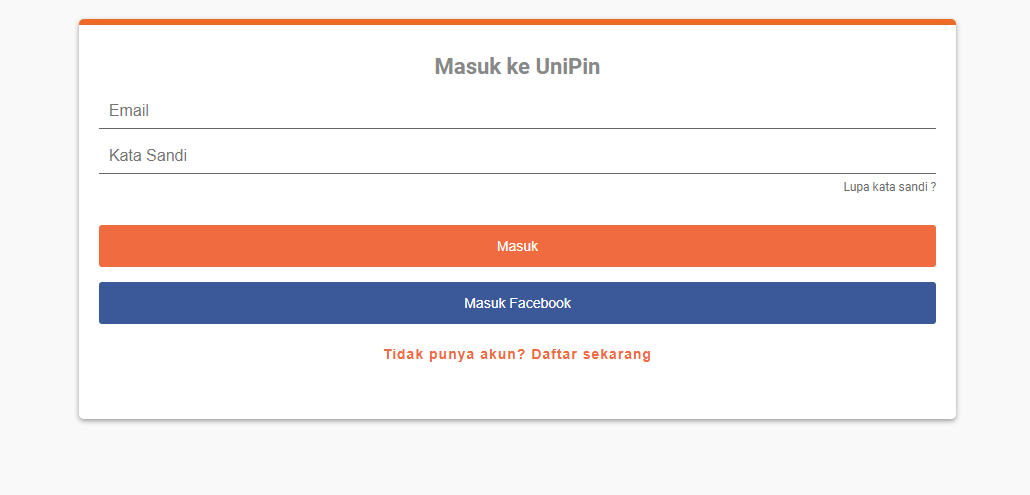 Step 7:
Konfirmasi pembayaran anda dengan memasukkan PIN anda.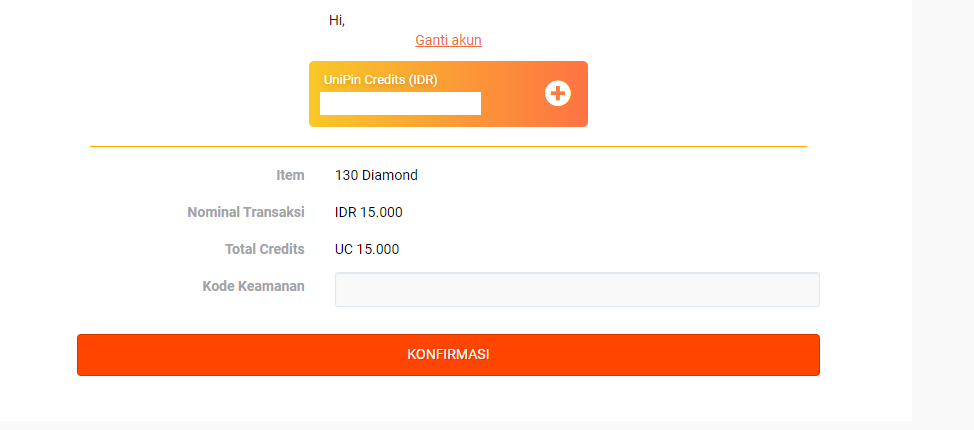 Step 8:
Pembayaran telah selesai, mohon cek kode di halaman utama Paynplay.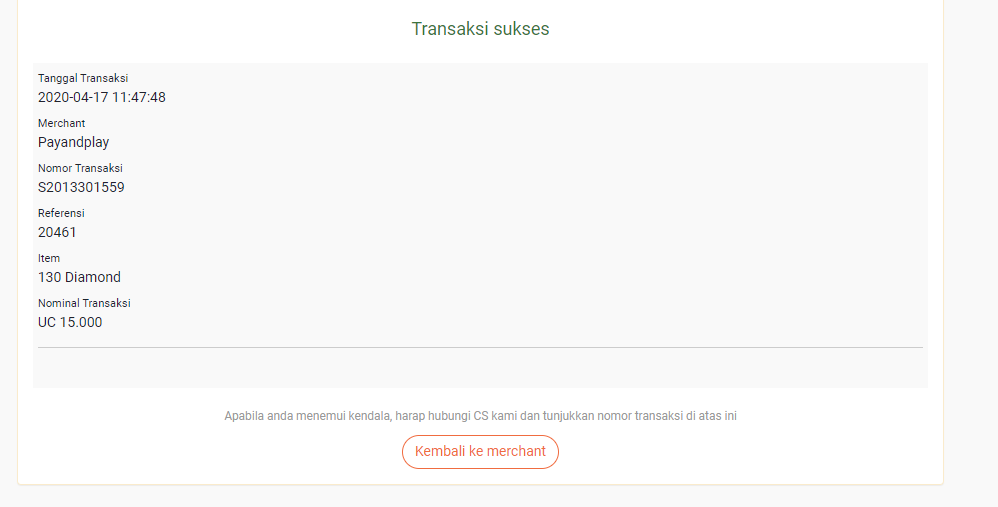 Step 9:
Masuk ke halaman https://payandplay.asia/, kemudian klik akun profil anda.


Step 10:
Anda akan mendapatkan history transaksi, dan catat Redeem Code yang terletak di sebelah kanan.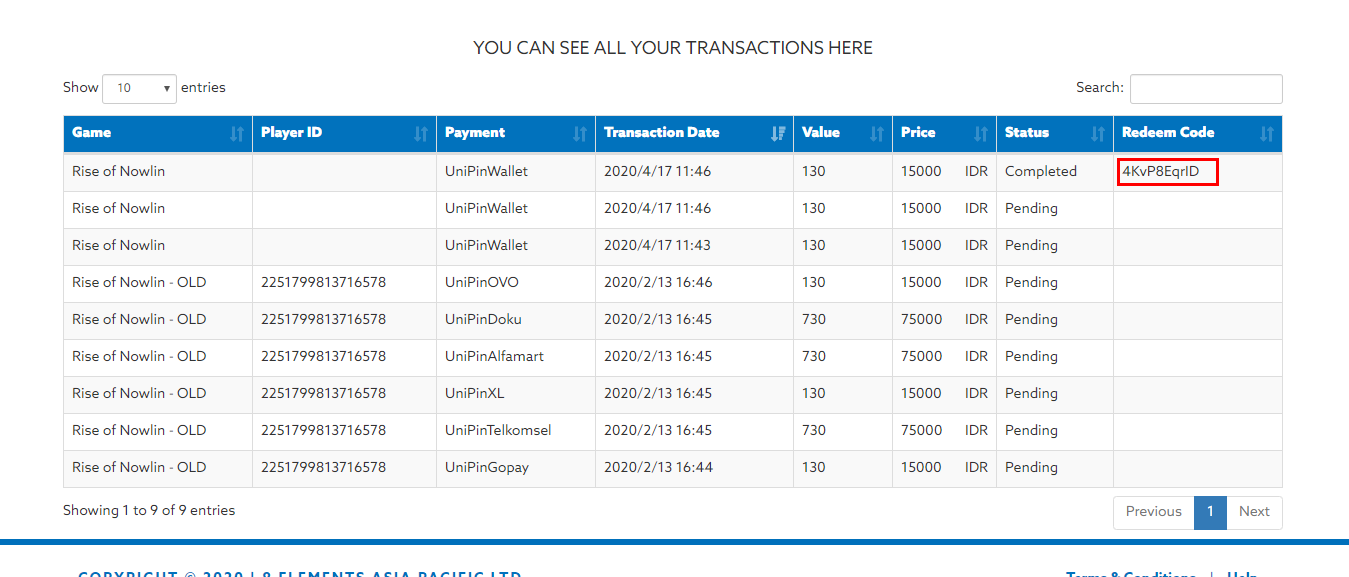 Step 11:
Masuk ke dalam game Rise of Nowlin, Kemudian pilih benefit.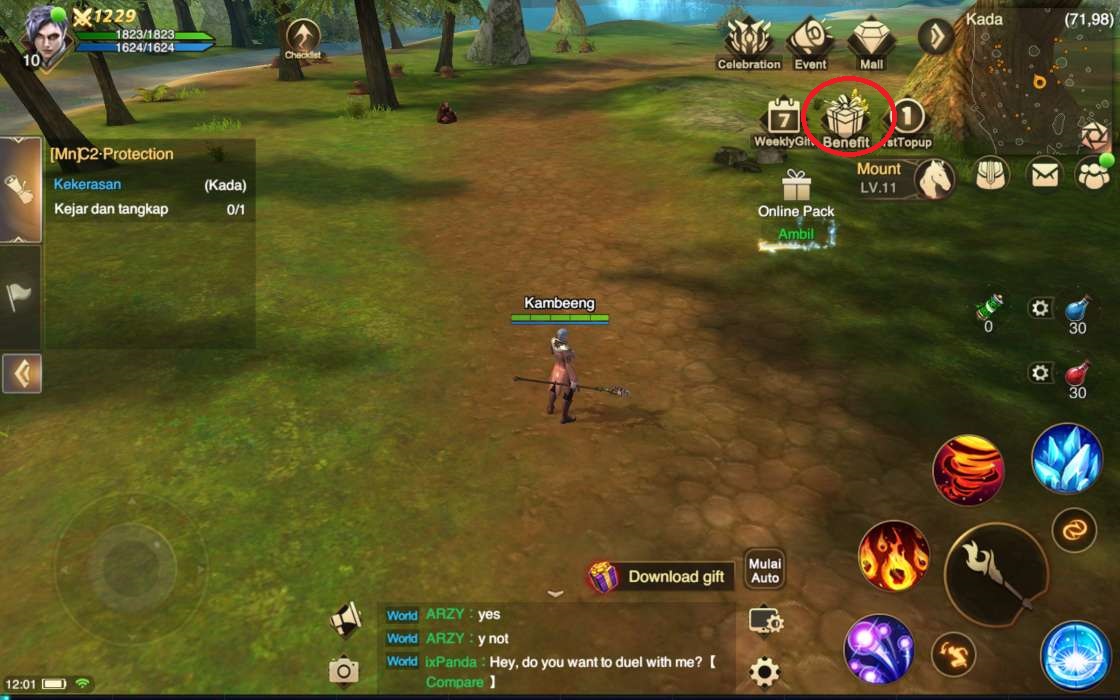 Step 12:
Pada halaman Benefit, Klik Giftpack Exchange, dan masukkan Redeem Code di kolom Gift Code.

Step 13:
Setelah memasukan Gift Code, Klik Klaim.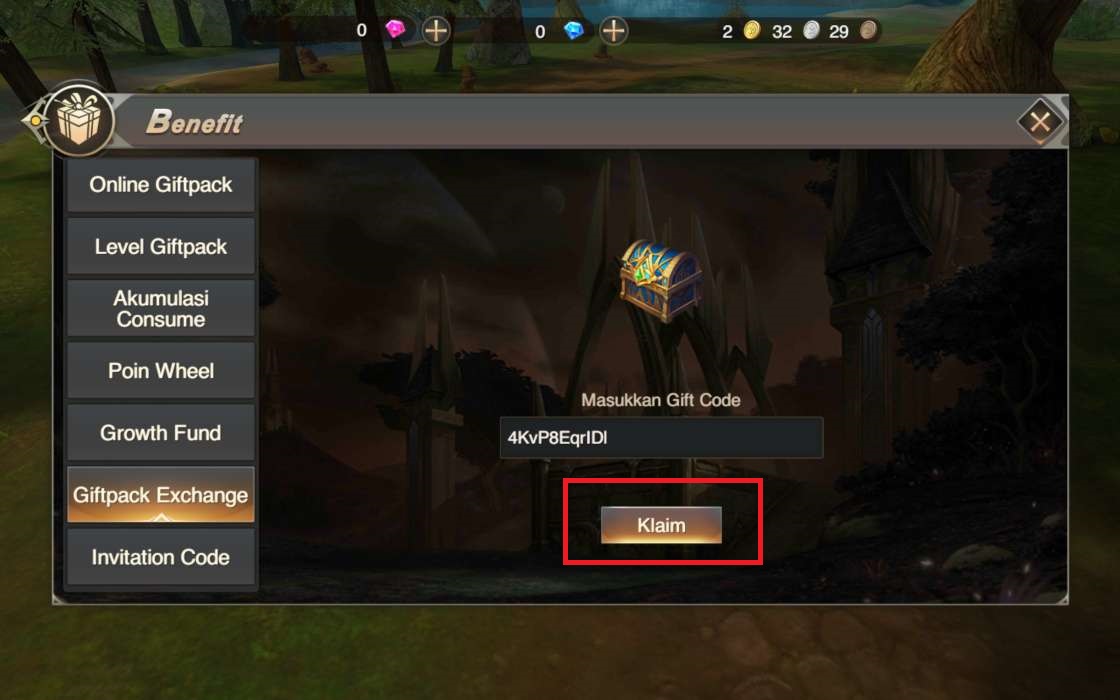 Step 14:
Langsung kunjungi Mailbox anda, dan anda akan menerima Mail Gift bag, Segera Terima diamond tersebut.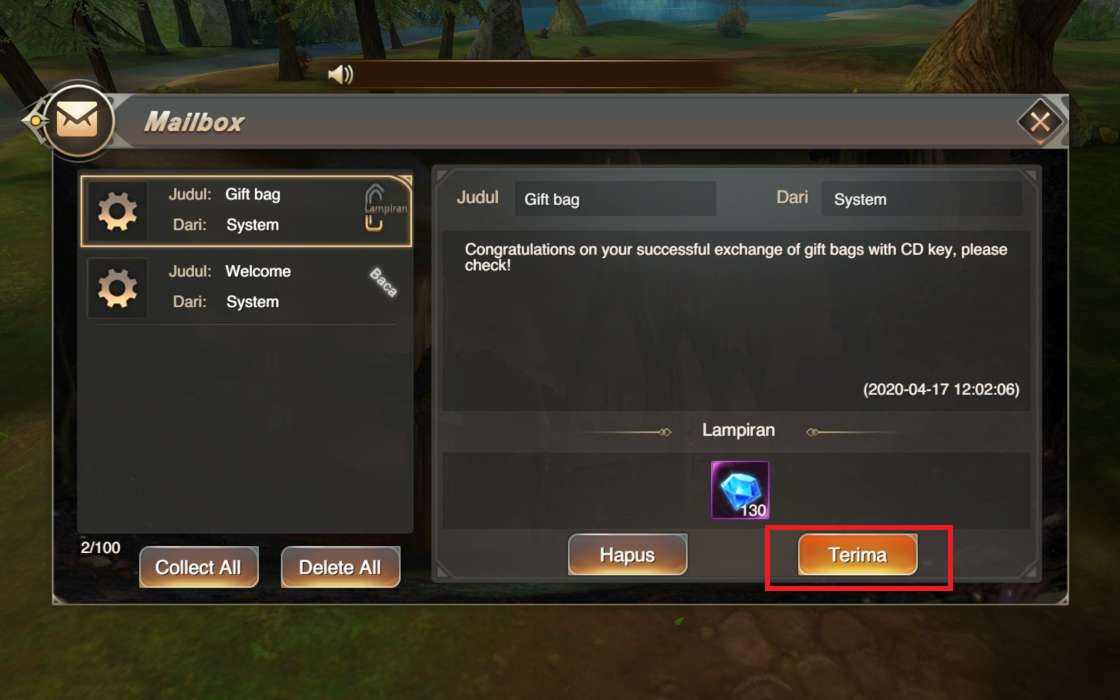 Transkasi anda telah selesai! Selamat Bermain!