Follow these easy steps to redeem Unipin redemption code:
1. Visit www.UniPin.com and click "Login/Sign Up".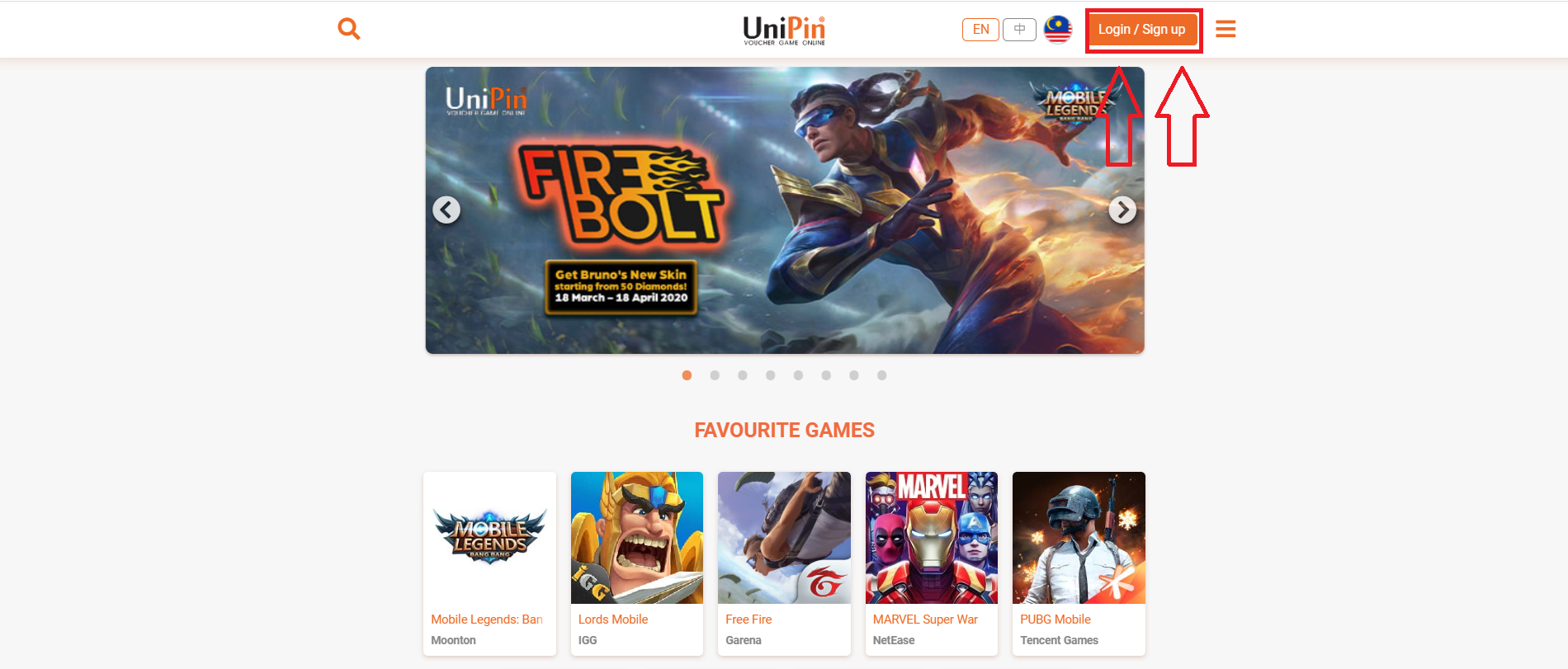 2. Sign in to your UniPin account. (If you don't have an account yet, proceed to register a UniPin account).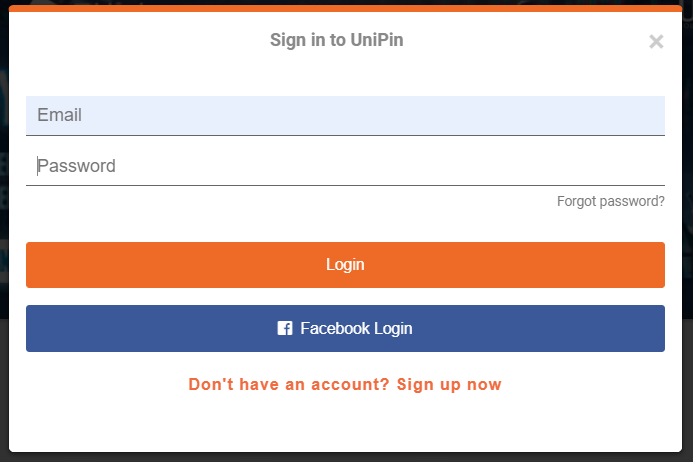 3. Click the Icon for reloading UniPin Credits.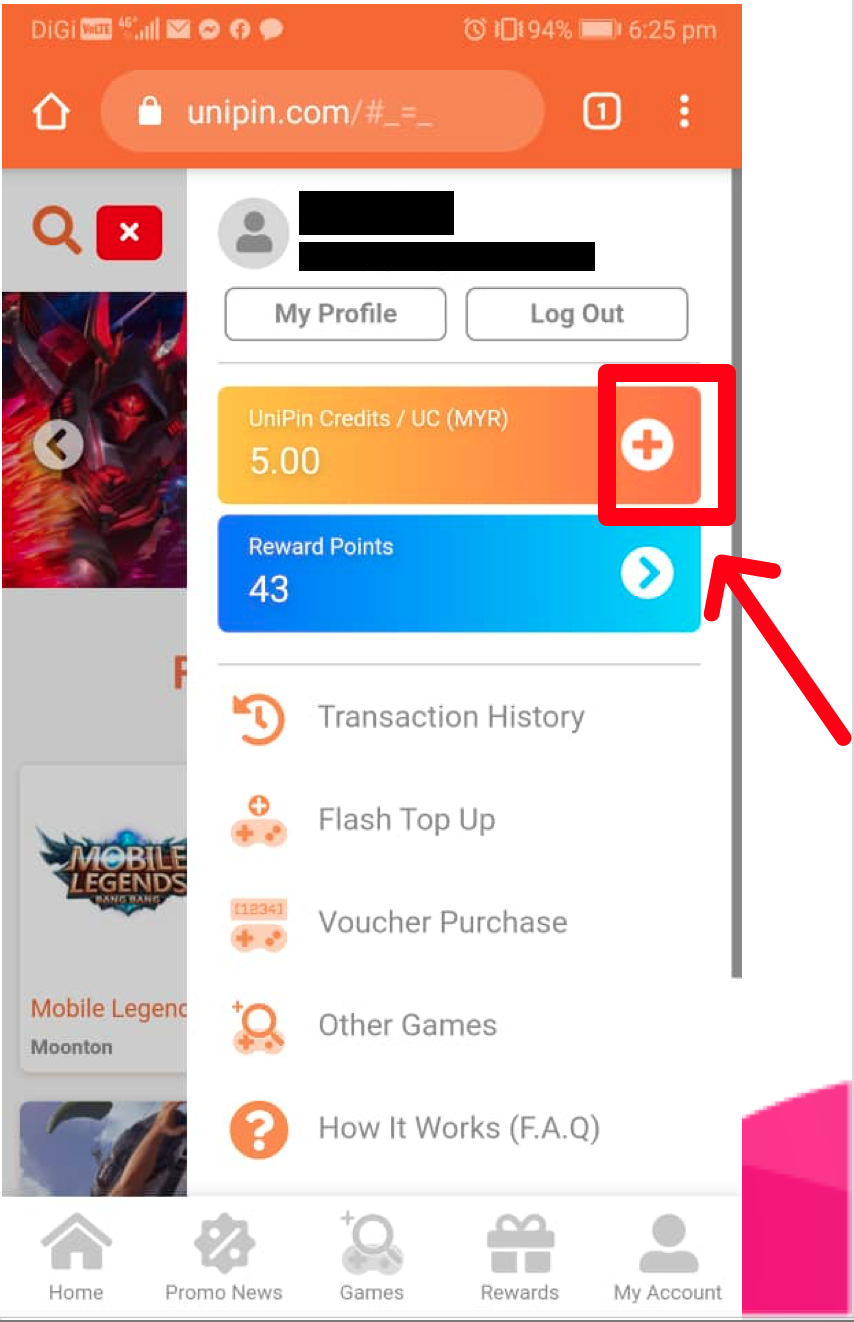 4. Click "Physical Voucher" and "Unipin Code Redemption".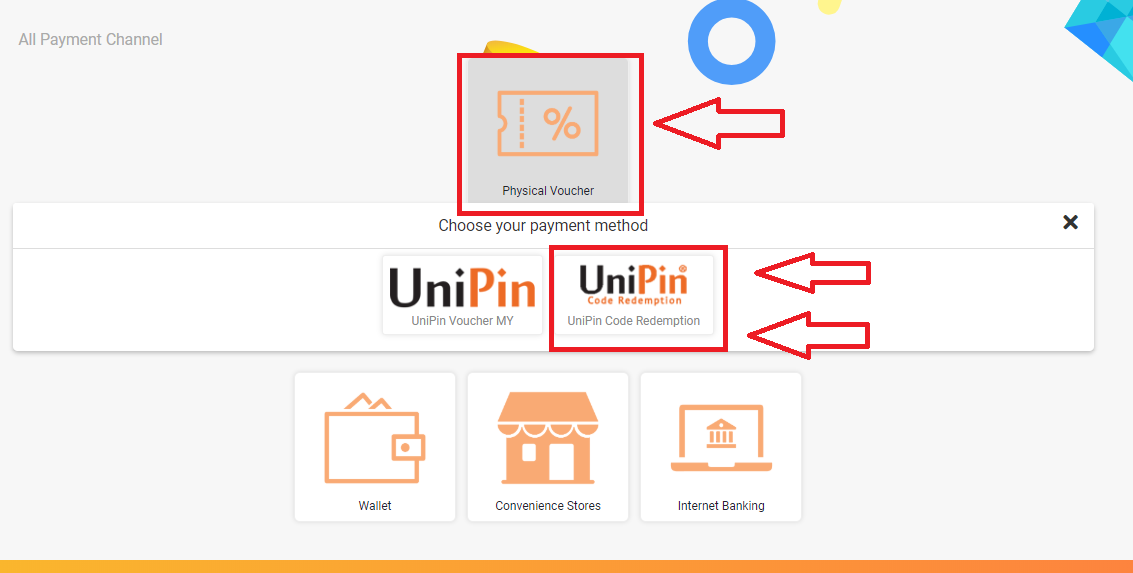 5. Enter the voucher PIN. Example: q9XkC7L65YFE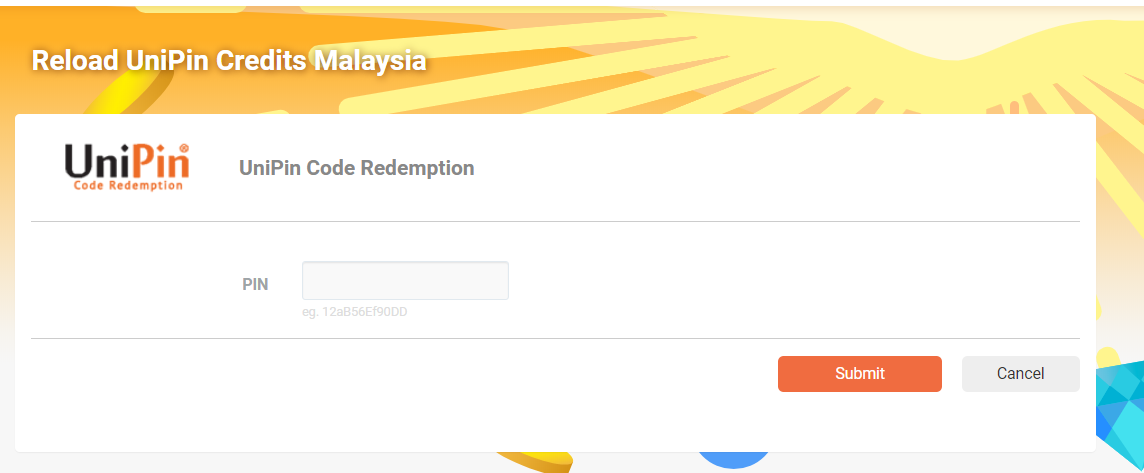 Your transaction is success and the Unipin Credit will send to your account. Happy Gaming!