Please check your email for the code (can check your spam mail as well)
1. Visit the battle net website https://www.blizzard.com/en-us, then log in first.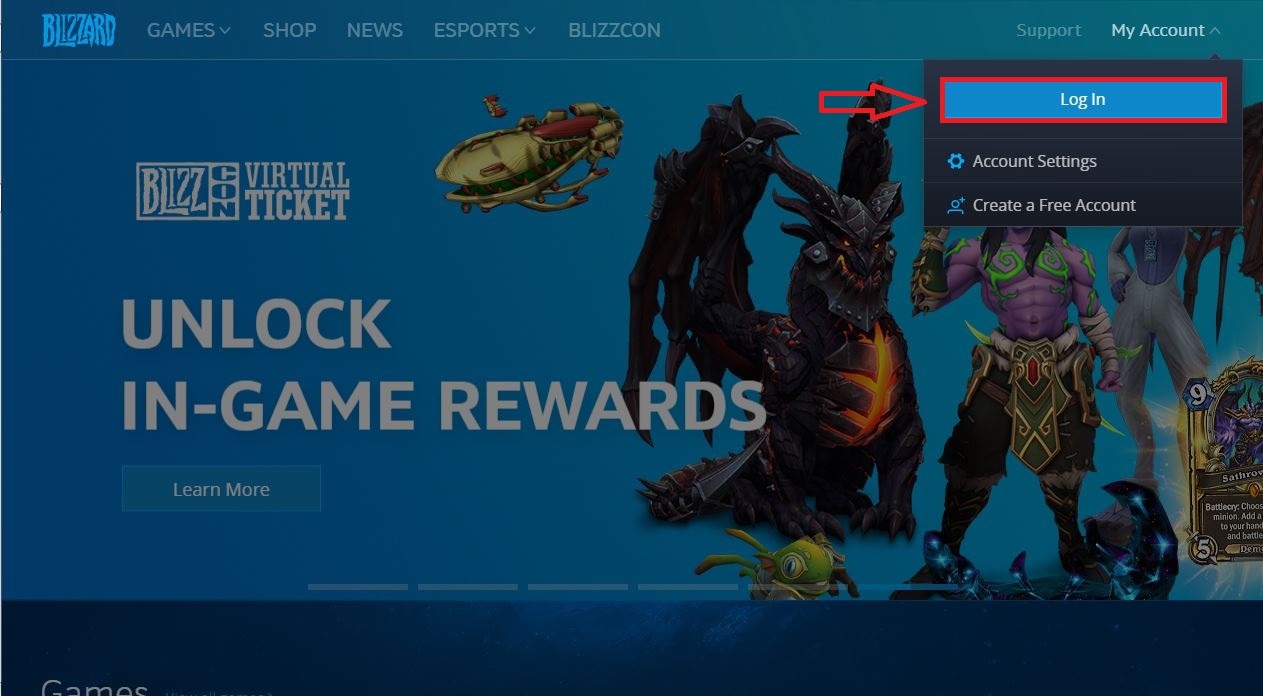 2. Enter your E-mail and password for your Blizzard account.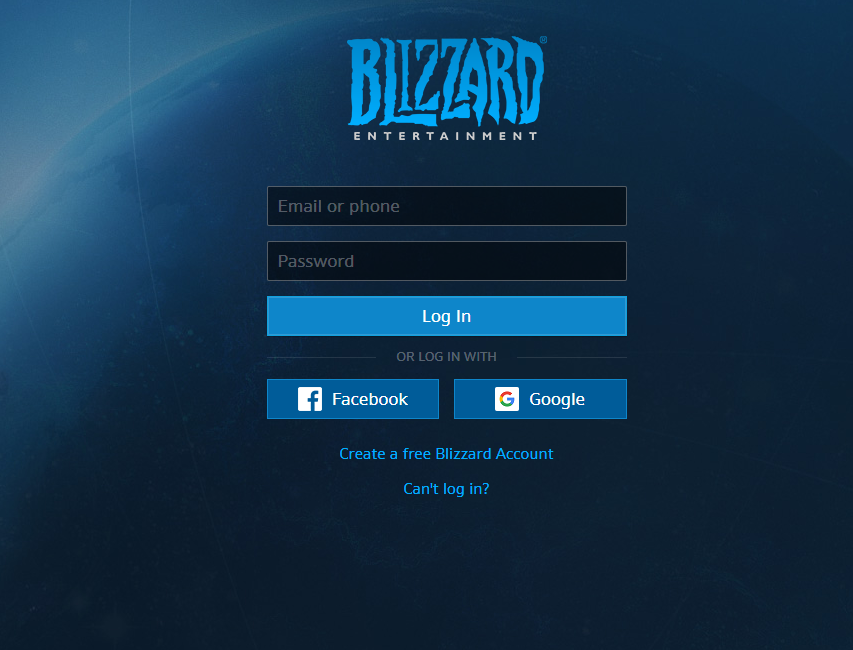 3. After you log in , click your profile name and go to Accounts Setting.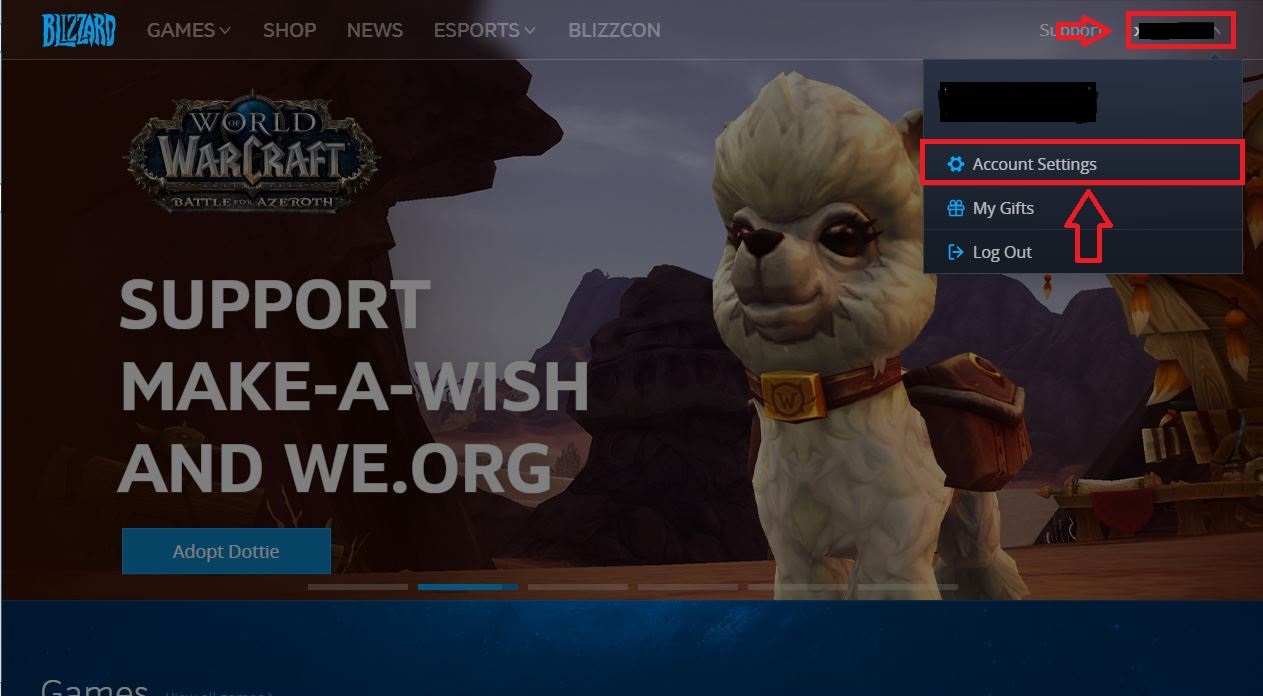 4. In Account Overview, Enter your Voucher Code in the Redeem a Code column below.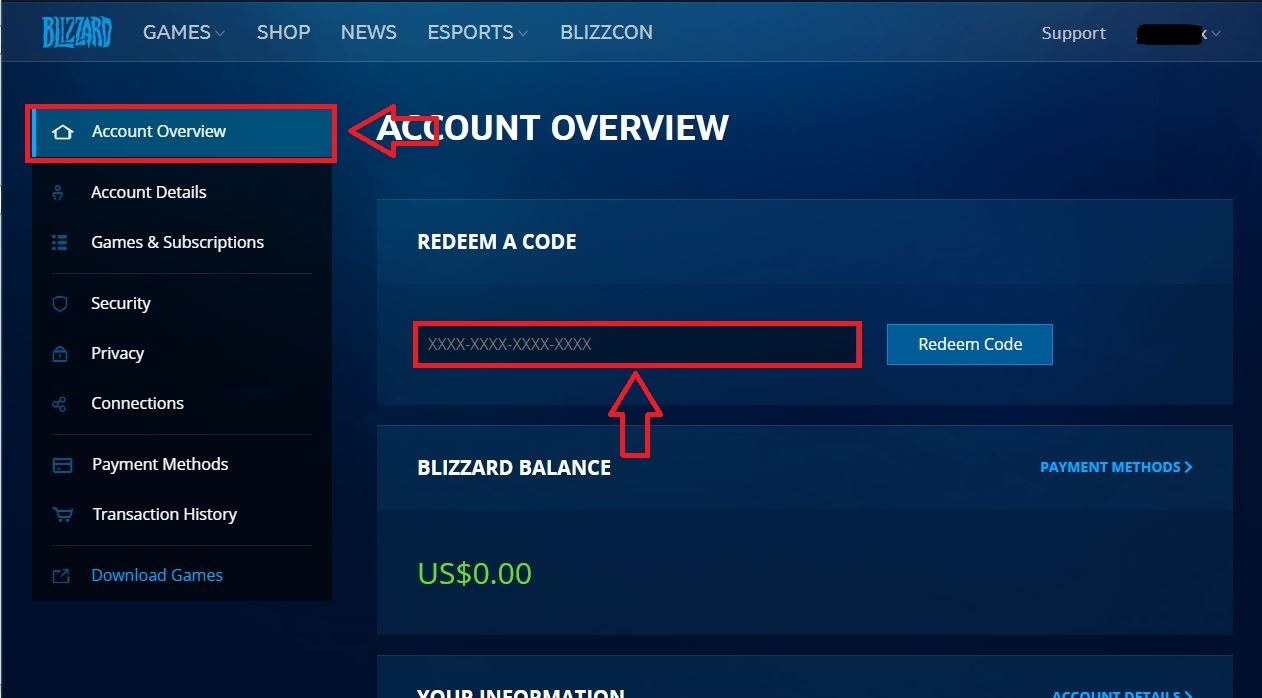 Your transaction is complete! Enjoy Playing!
About Blizzard:
Blizzard Battle.net is an Internet-based online gaming, social networking, digital distribution, and digital rights management platform developed by Blizzard Entertainment. Battle.net was launched on November 30, 1996, with the release of Blizzard's action-role-playing video game Diablo.
Buy Blizzard Battle.net Gift Card on UniPin now!