Please check your email for the code (can check your spam mail as well)
1. Create your mojang account first at account.mojang.com/register.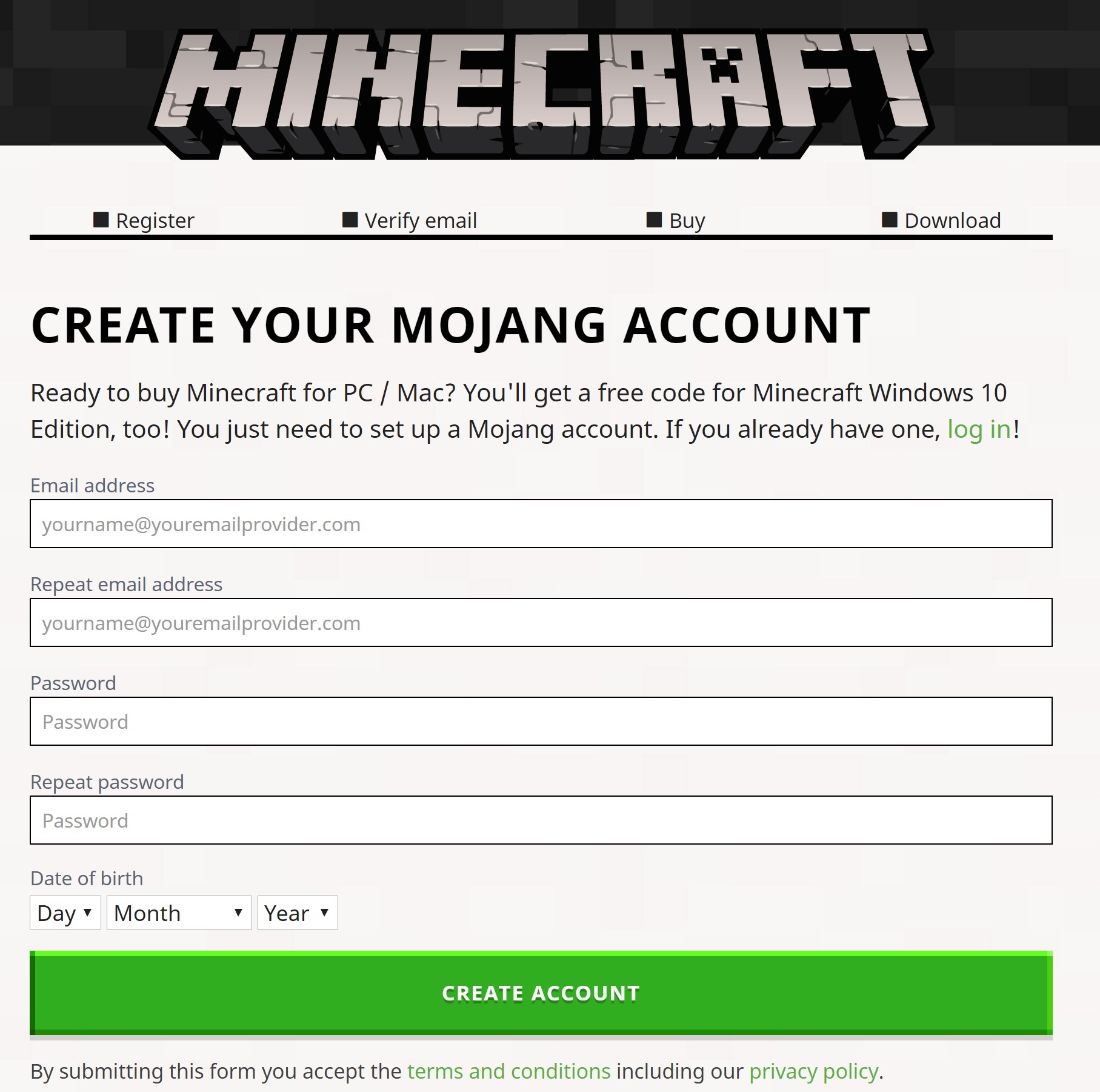 2. After completing the registration, check your e-mail to verify your account. Enter your Verification Code in the column below, Click Verify to continue.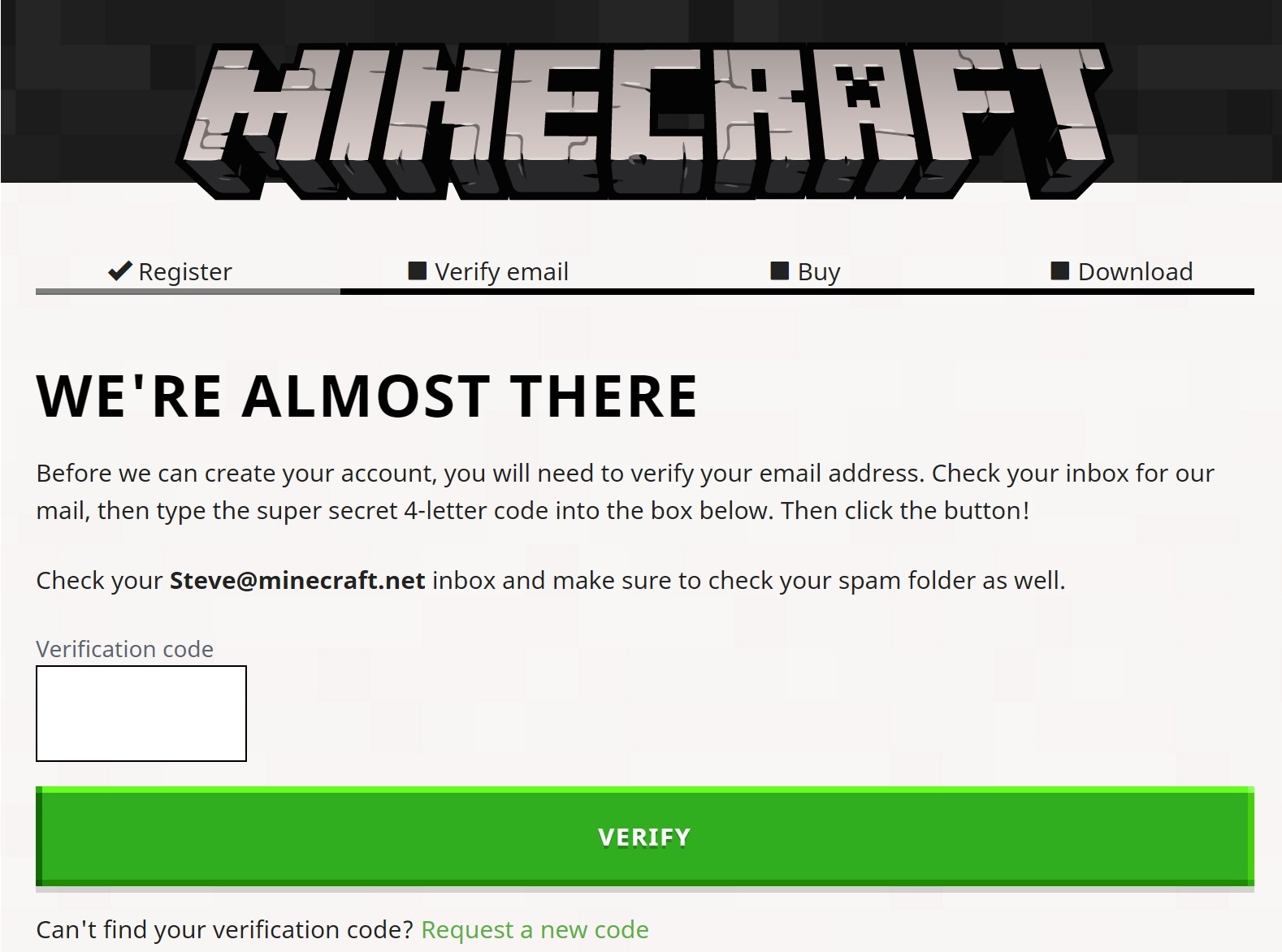 3. After you register your account, enter your giftcard code directly in the Code column below.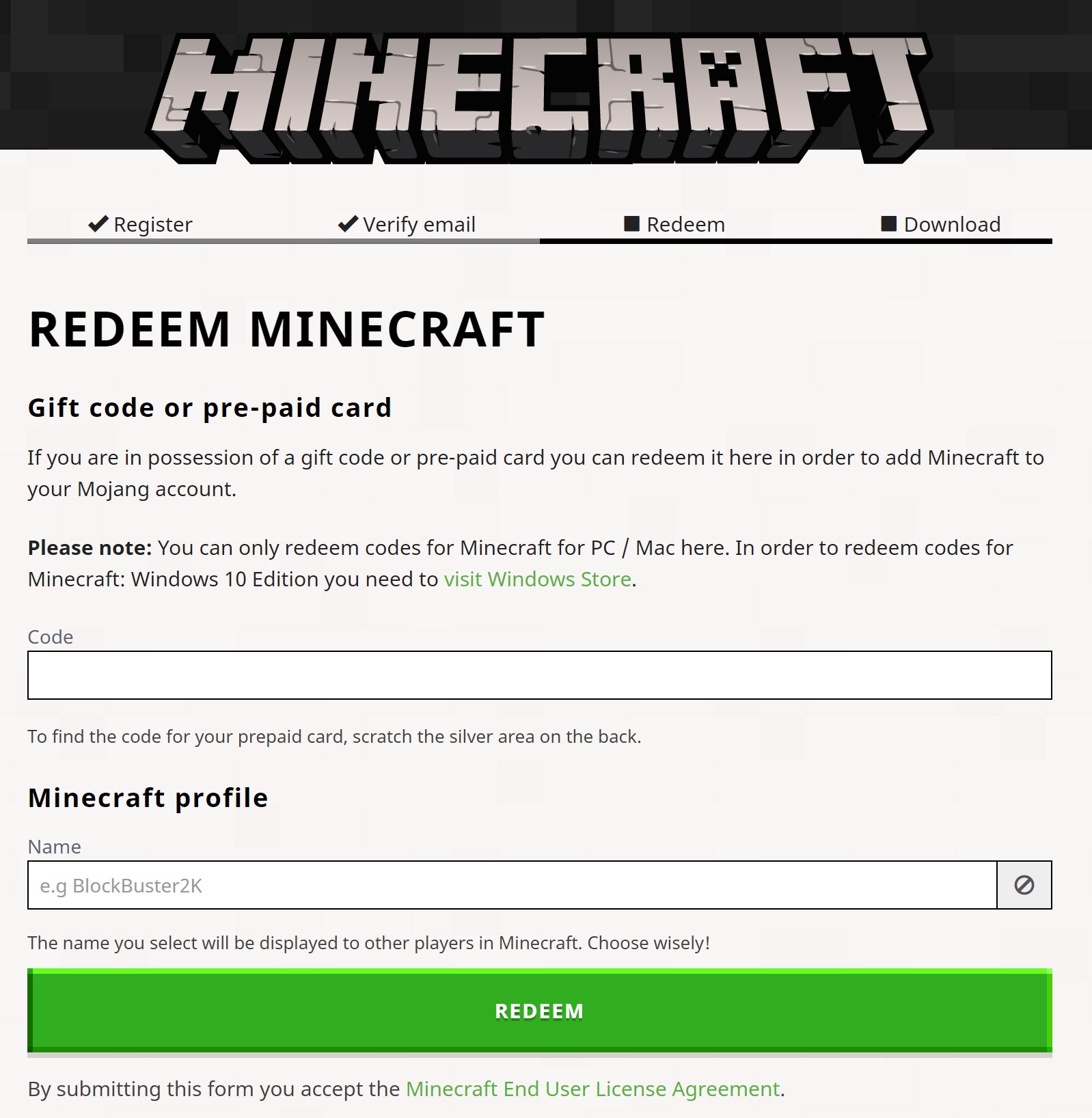 4. It's done! You can directly download Minecraft! Have a nice play!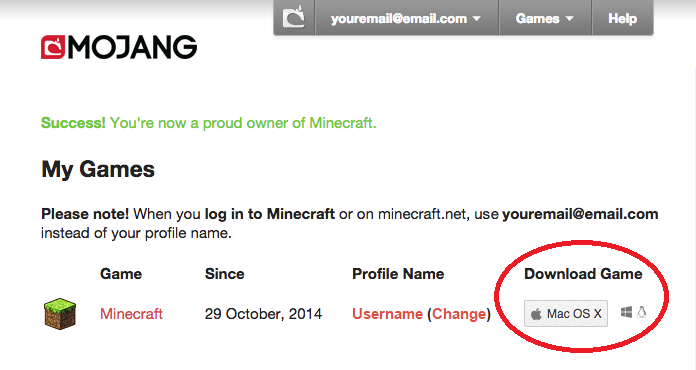 Top Up Minecraft Gift Card fast and cheap!
It's easy! Just select the desired denomination, complete the payment, and theMinecraft Mojang code will send to your email.
You can pay via UniPin Voucher, UniPin Credits, and Internet Banking, GrabPay, and many more!
Top Up can also be done without a credit card, registration, and login through UniPin(the best way to buy/reload Minecraft Gift Card).
About Minecraft:
Minecraft is a 2011 sandbox video game created by Swedish game developer Markus Persson and later developed by Mojang. The game allows players to build with a variety of different blocks in a 3D procedurally generated world, requiring creativity from players.
Buy Minecraft Gift Card on UniPin now!