Check your email for the code (Please check your spam mail as well)
1. Visit http://www.gocashgamecard.com/default.aspx and log in or sign up your account.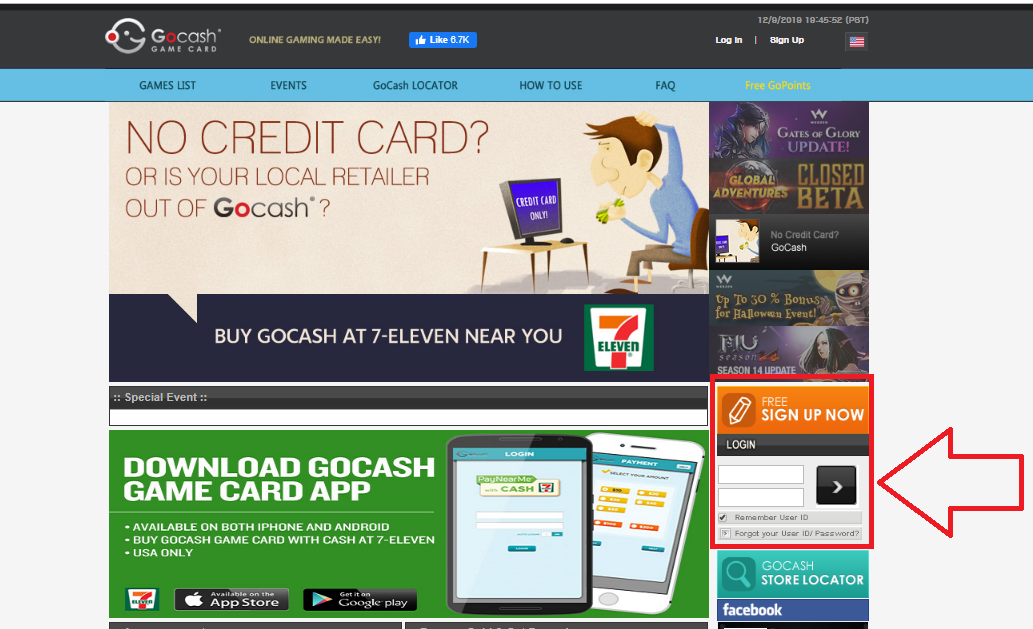 2. Choose "Gamelist" as shown in the photo.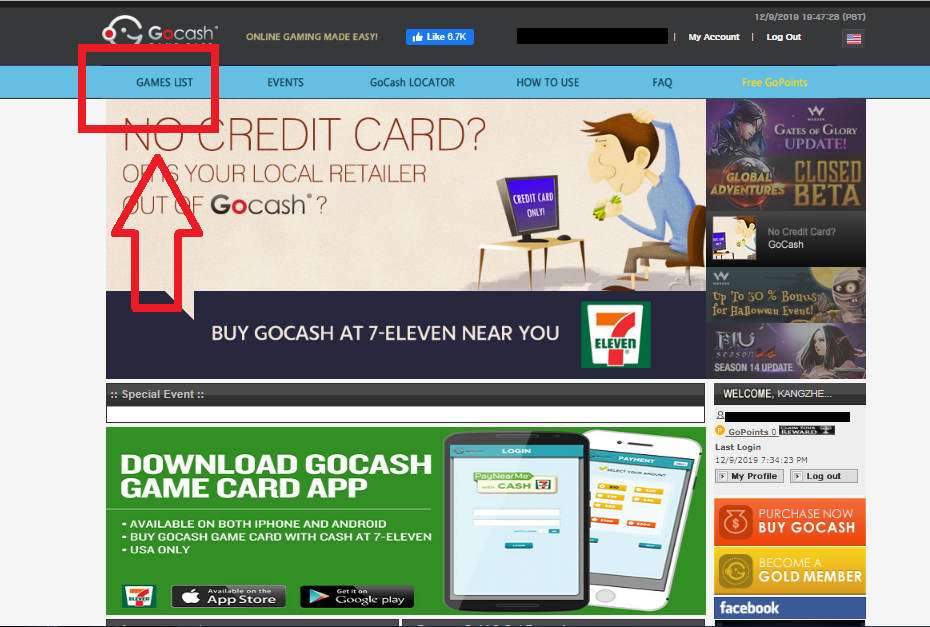 3. Select the game you wish to topup (there are the list for all the game provided to topup using GoCash)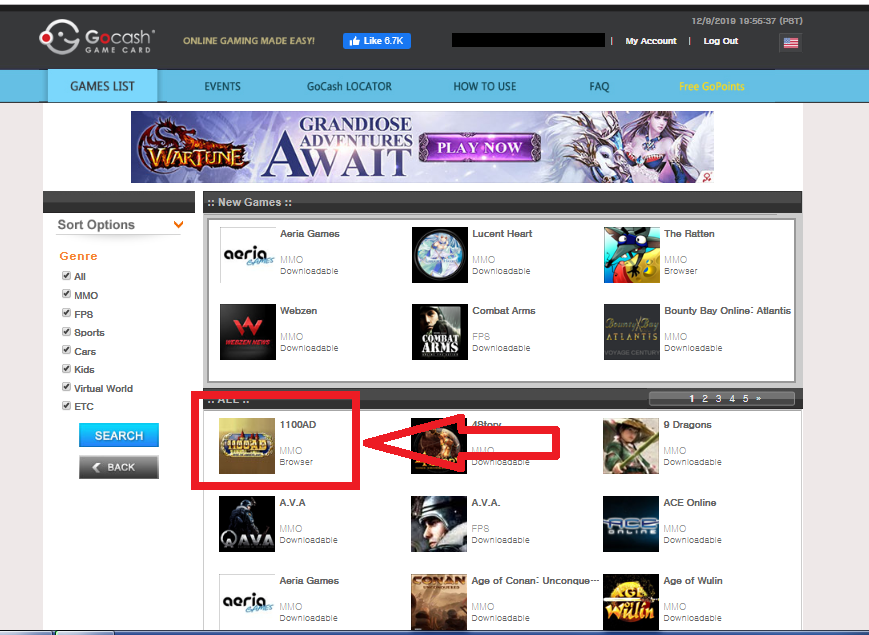 4. You can see the step to redeem using Go Cash for some game.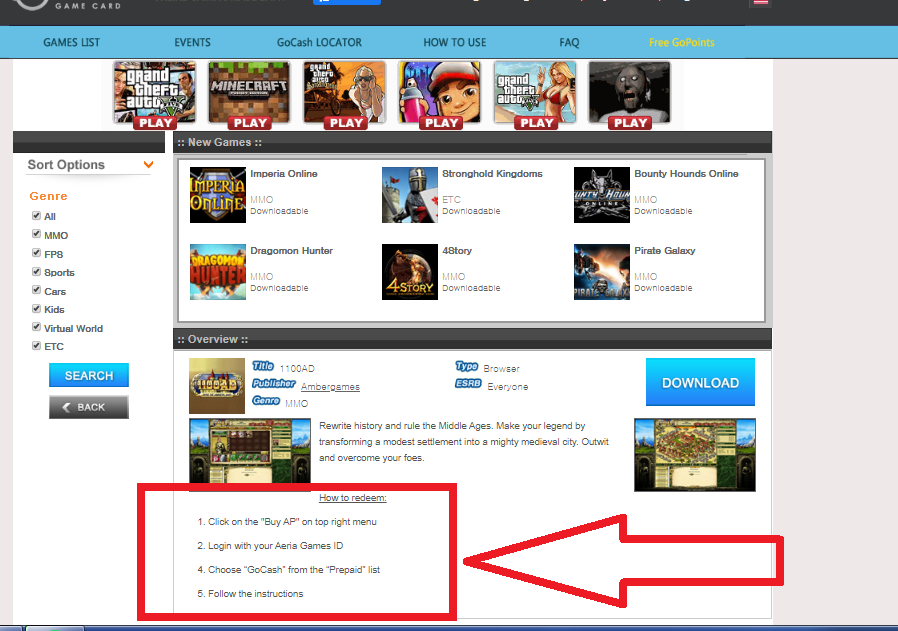 5. If you cannot find the step,kindly follow these step (choose GoCash as your payment method while topup in game)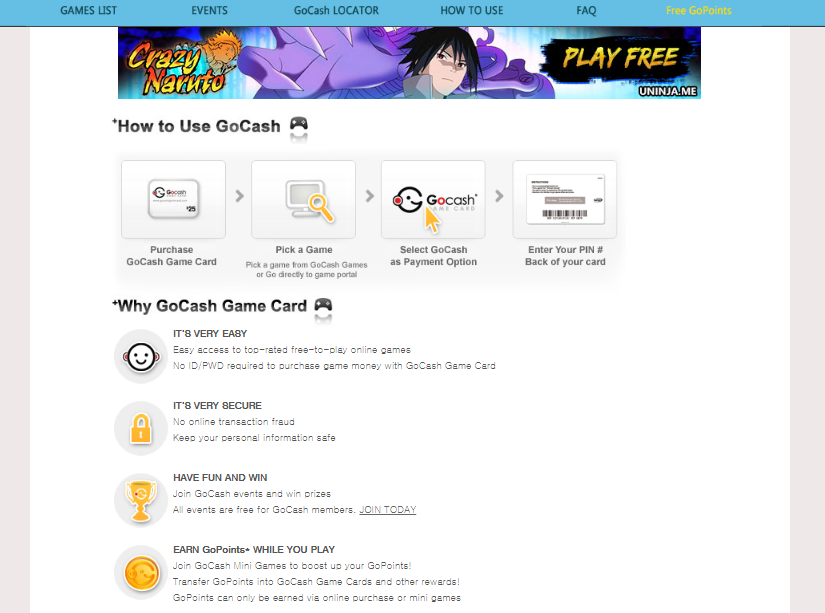 Top Up GoCash Game Card fast and cheap!
It's easy! Just select the desired denomination, complete the payment, and Game Card pin will immediately send to your email.
You can pay via Boost Wallet, vcash, DiGi, Affin Bank, Alliance Online, AmBank, Bank Islam, Bank Rakyat, CIMB Click, Hong Leong Connect, Maybank2u, RHB Bank, UOB Bank, HSBC Online Banking, Kuwait Finance House, MyBSN, or Public Bank Online.
Top Up can also be done without a credit card, registration, and login through UniPin(the best way to buy/reload GoCash Game Card).
About GoCash:
GoCash Game Card is a global micro-transaction portal website company. GoCash Game Card (Global) supports game types like MMO, FPS, Sports, Cars and Virtual World, the list of games are listed on their official website.
Buy GoCash Game Card on UniPin now!